10.30.2017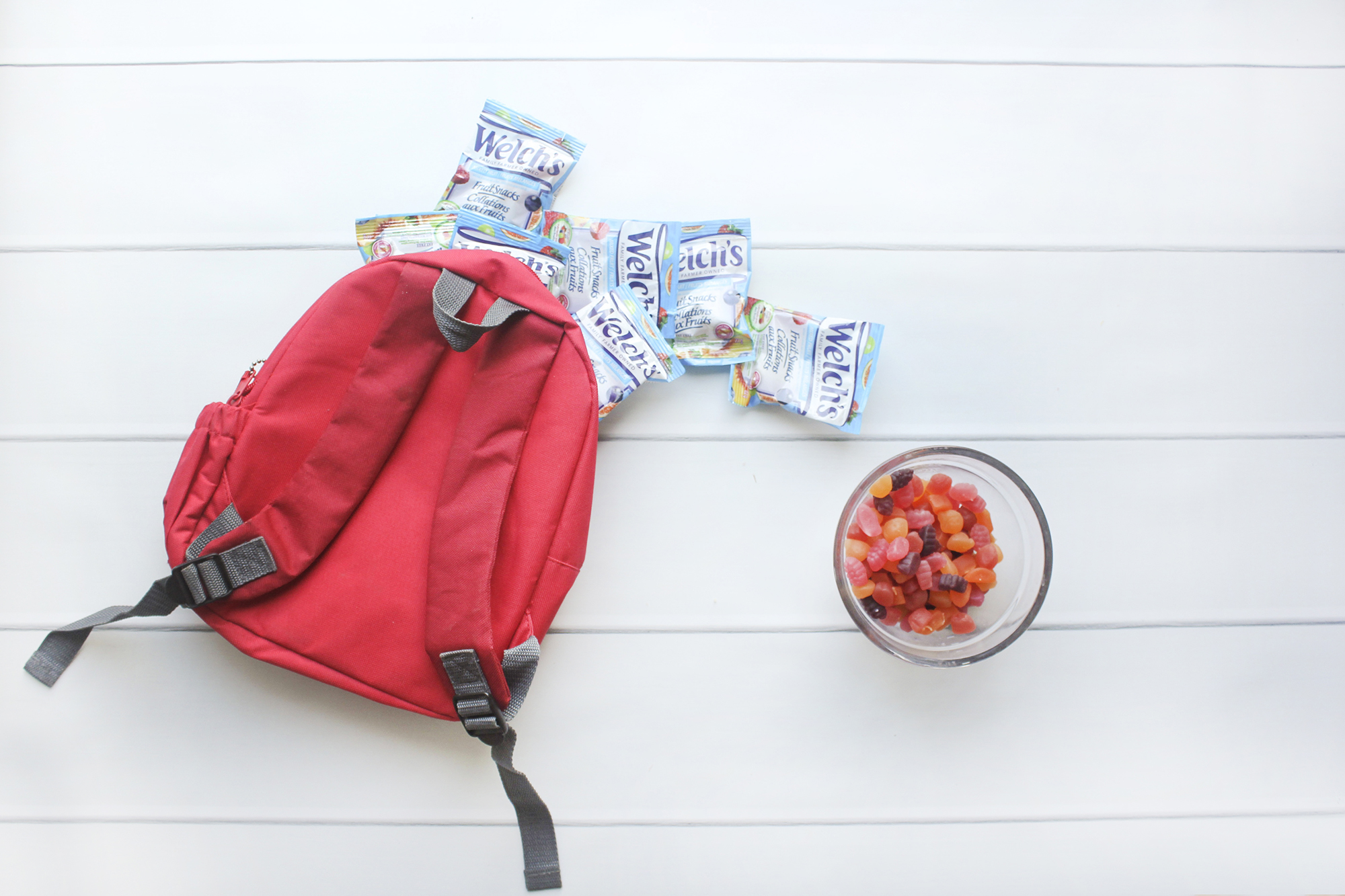 I always find it amazing how October arrives and the air immediately turns crisp. The morning fog sets in and the land surrounding us is covered in dew. It is not a secret that fall is my favourite time of year. Our little village finally starts to slow down from a busy tourist season allowing the locals to enjoy all that our beautiful village has to offer, all while wearing hoodies and flip flops. For what seems like my entire life, September truly has felt like the beginning of a new year. The leaves are changing, the air feels fresh, and I feel free. Gone are the lazy, warm days of summer and back are new schedules and extra-curriculars. Apple picking, figure skating, and fall colours are on my mind.
This year, more than ever, I feel nostalgic as we welcome a new autumn. For the first time in eight years, I have found myself wandering the back to school aisles – rows and rows of brand new binders, freshly sharpened pencils, and colourful lunchboxes. It amazes me how just this little stroll brings back the excitement of a brand new school year. This is my first year as a school Momma, and I admit, I'm a little nervous. I have so many more concerns than I did when I was the student. Will she fit in? Will she be friendly? Will she listen and learn? Is she telling me everything that is happening at school? Is anyone picking on her? I never realized the thoughts that go through a parent's mind until you are the parent waving goodbye at the end of the driveway.
So. Many. Thoughts.
I feel like I have a lot to learn as a parent. We have made it through the first 4 years alive. We figured out the newborn world – feeding, changing diapers, sleeping. We have survived the toddler years – potty training, tantrum taming, ABCs. Now we are on to the school years. We are only a few months in to our first school year and already we had to make sure we had the perfect wardrobe (not less than 100 dresses according to Olive), had to decide about hot lunch orders, have read through the 20 page newsletter with a fine tooth comb, gave in to all the Paw Patrol books in the book order, fussed about our hair for school picture day and made decisions about skating, swimming and dancing lessons. Don't get me wrong, I am thoroughly enjoying it – I even get excited every day to open Olive's bag to see if her teacher has sent me any "mail" – I just want to make sure we are making all the right decisions for our smart, spunky little girl!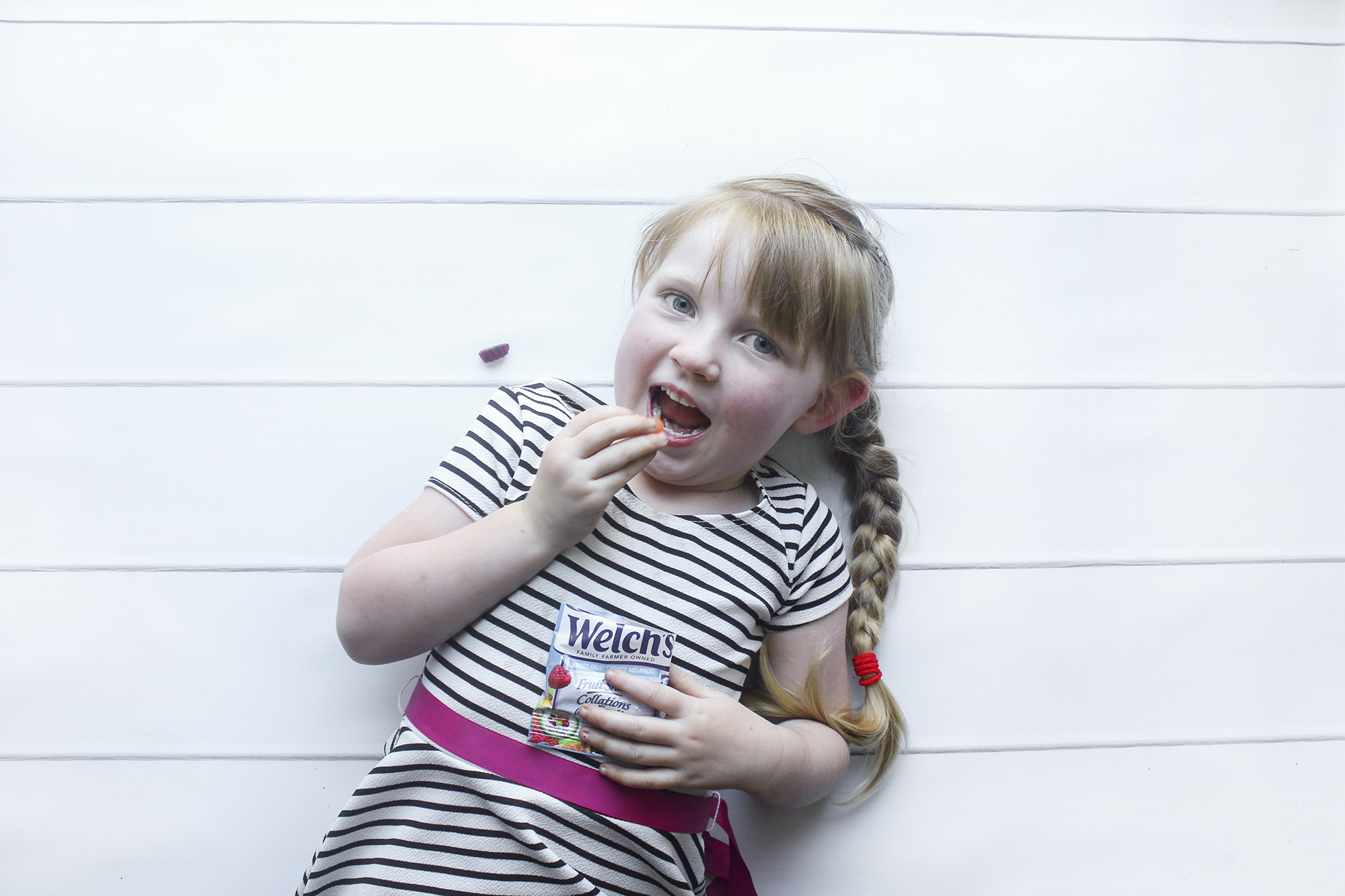 I have come to the realization that the school years are full of important decisions to set our children on the right path. I honestly feel that our lives are being consumed by school and extra-curriculars, and although I wouldn't change it for the world, I find it hard to keep my head on straight! There are days I am finishing Olive's hair as the bus drives up, Penny in the carrier and Henry in the stroller. Before I know it we are back at the end of the driveway getting Olive off the bus and running to the rink, already late for lessons. It is times like these where I am thankful for Welch's® Fruit Snacks. They take the decision out of what to grab to snack on as we run our hectic lives as a young family of five. When fruit is the first ingredient on the list, I never think twice as I hand over a little package of Welch's® Fruit Snacks to help tide us over until dinner time.
Kindergarten is such a busy day for a young child. There is so much to see and do and play with. I have come to realize school and extra-curriculars are a package deal. We are quickly sliding into a life of set schedules and routines. Welch's® Fruit Snacks are made for the busy family on the go. They take the decision out of quick snacks for school and all the times in between!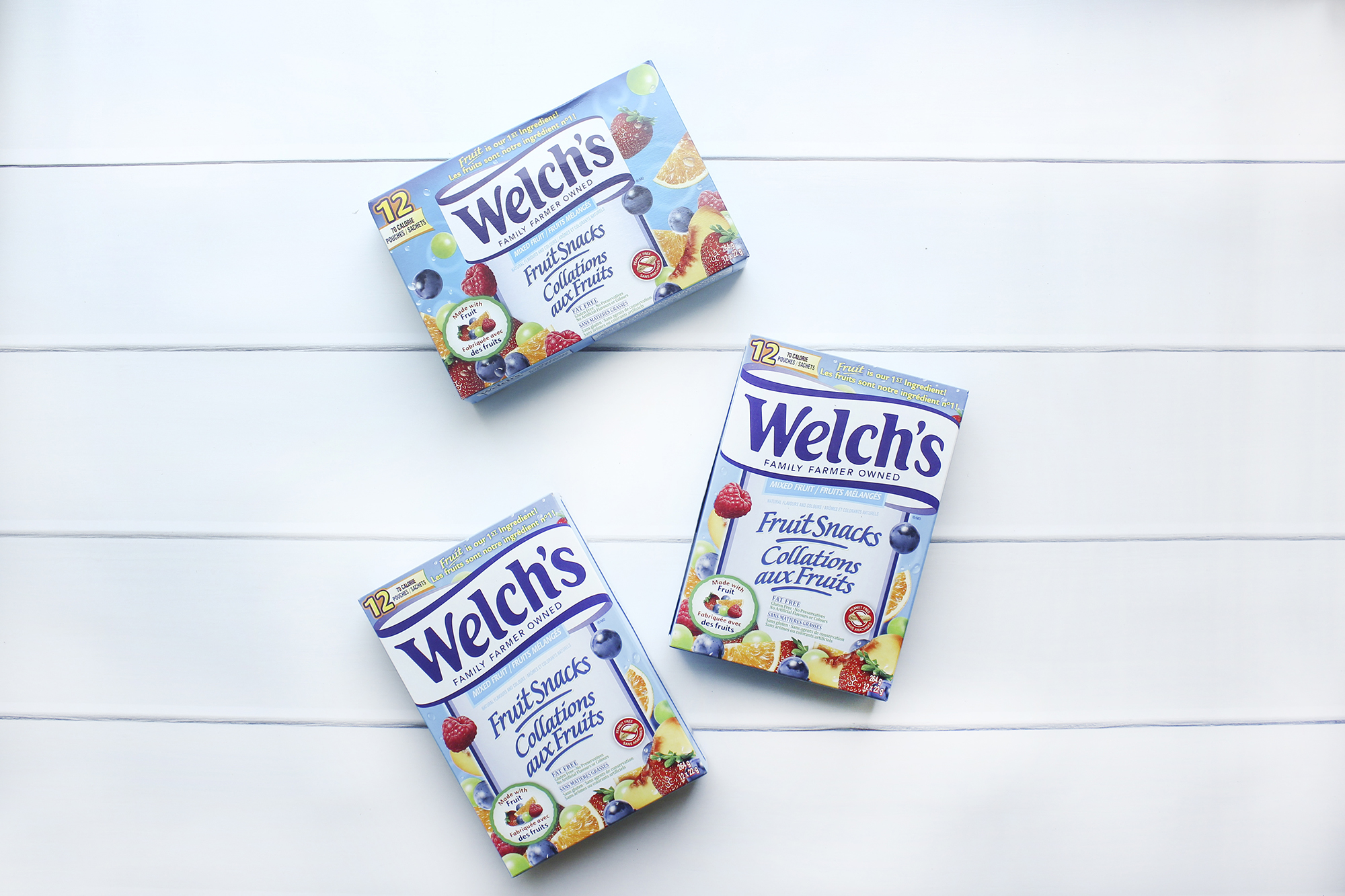 This post is sponsored by Welch's® Fruit Snacks. I am being compensated for this post. All comments and opinions are my own.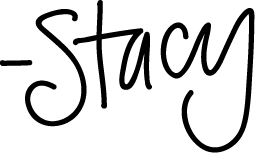 08.24.2017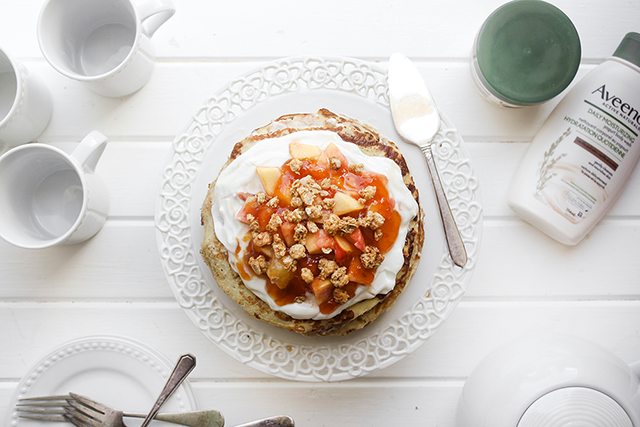 I have partnered with AVEENO® to share their amazing new Daily Moisturizing Body Yogurt & Yogurt Body Wash and to celebrate by creating a recipe inspired by this body wash. Over the last month, my life has gone through a huge, positive change. I went from being a comfortable mom of two to a busy mom of three as we welcomed the arrival of our beautiful, strong-willed daughter Penny. Suddenly, I have found my time being further divided between three tiny humans and the thought of me-time slowly slipping away. I admit, in the past I have struggled with devoting all my time and attention to my well deserving children without giving myself the time I need to refresh and
Continue Reading…

08.22.2017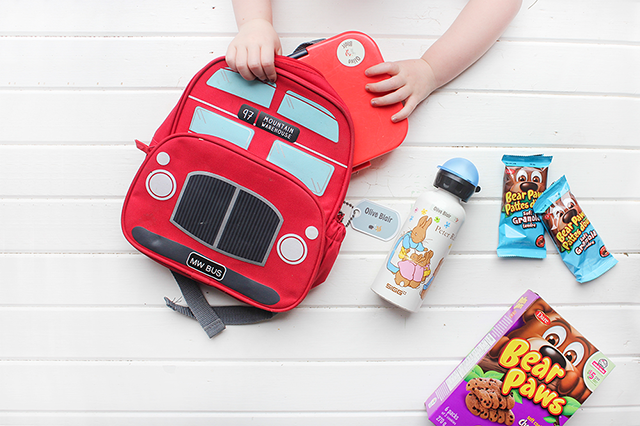 I have partnered with Mabel's Labels and Bear Paws to share how we will be using their healthy and innovative products for back-to-school! Make sure to check below to see how you can get a coupon from Bear Paws to use towards your Mabel's Labels purchase! The day Olive has been waiting for for so long is quickly approaching. She has been talking about this day since she was two and a half years old, and even though she is definitely ready, I don't know if this Momma really is. We have been practicing our ABC's and 123's. We have been reading and writing and drawing and building. We have been running and jumping and singing and dancing. Olive is
Continue Reading…

01.31.2017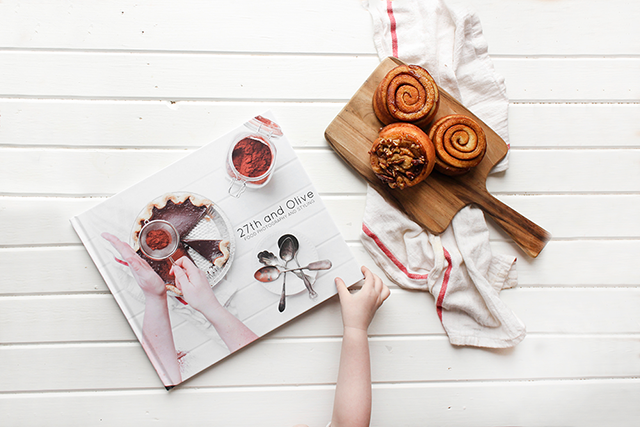 I think it is safe to say that the big boom of digital photography has really wreaked havoc on photo album collections around the world. I, for one, am no exception… During my school days, I was the one who brought my point and shoot film camera to school every day. My collection of albums from days past are still piled high at my parents house, but it is not hard to estimate when I received my first digital camera. It was sandwiched somewhere between my trip to France and my first year of University. Since then, I am ashamed to say, I have not hopped on the digital album train. Instead, my pictures sit idol on my computer, which
Continue Reading…

11.13.2016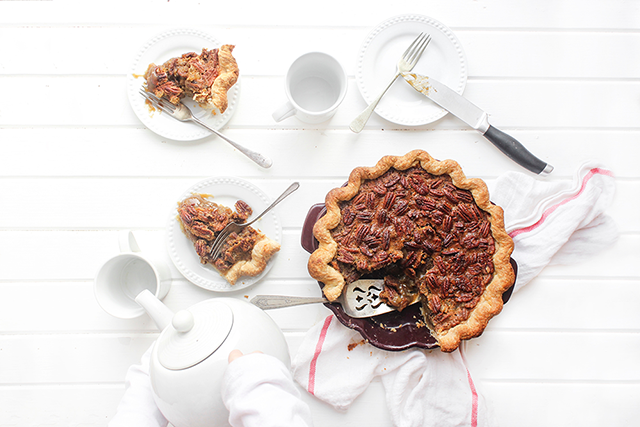 This time of year I often find myself perched in my deep windowsills, wrapped in a warm blanket, comfort food in hand, staring out my window at the overloaded apple tree. I can never get enough of autumn. The colours, the cool crisp air, the flavours… Everything hits you at once following a hot, busy summer, but it is so welcomed. To me, this season feels most like home. I am so often brought back to my childhood once the leaves start changing. From the first days of a new season of skating, to big Thanksgiving meals with extended families, autumn is definitely my jam. These cooler months are often filled with my favourite comfort foods. I try to make
Continue Reading…

10.31.2016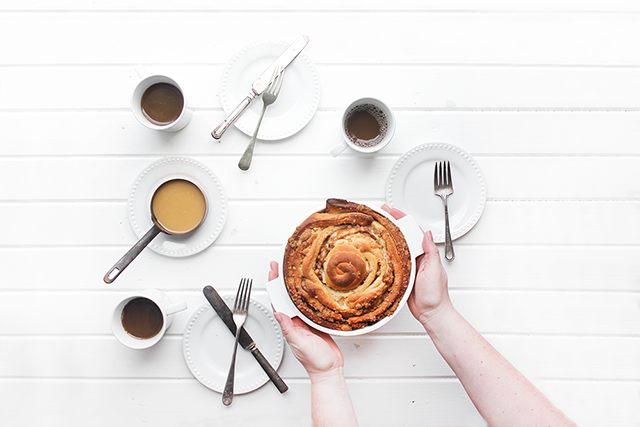 It snowed last week. It is Halloween, and there has already been snow on the ground! It is almost instinct now. As soon as the first few specks of white start falling from the clouds, I find myself in the kitchen, kneading some cinnamon bun dough. For me, snow and cinnamon go hand-in-hand. The only thing that was lacking were the christmas carols in the background. It is amazing how, in an instant, ones perspective can change as soon as a different season makes itself known. One moment I was thinking about pumpkin-spiced-everything, the next I am dreaming of snow cover hills. Is there something that you find yourself engulfed in as soon as the seasons change?
Continue Reading…