10.15.2015
A Fruit and Flower Anniversary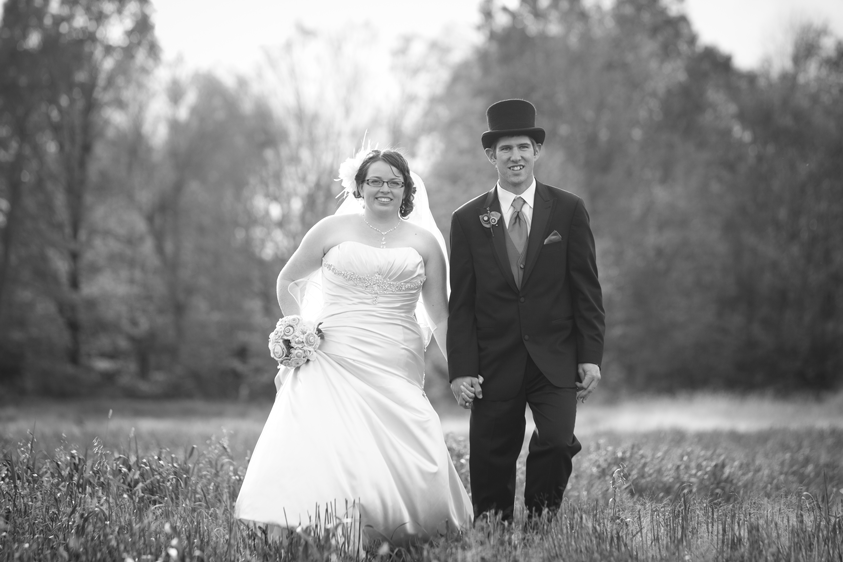 I still remember the butterflies, the nervous knot in my stomach. I remember watching the hours count down as we curled my hair and fastened my shoes. I remember the love and the tears and the laughter. I remember the overwhelming feeling as the doors opened and the cameras flashed. I remember the first time I saw you.
Standing there.
Waiting for me.
I remember my dad holding me tight as he walked his little girl down the aisle. A walk that so many generations in my family have made in that very same church. I remember the feeling of eternity, forever, evermore as I looked into your eyes as we said our I do's.
I don't remember anyone else except you.
My rock.
My love.
My soulmate.
Four years have past and I still feel insanely in love, but in a different way. I look at you as my husband and as the father of our beautiful children. I am proud of us. Of what we have accomplished in four short years, and of what we have planned for our future. My husband. A word I will never take for granted. A word I am so gracious for. A word that makes me love you for loving me.
Thank you for making me feel like no other person matters as much as I do.