01.27.2013
A giveaway of DIY proportions!
Today I am happy to announce a giveaway that will blow your socks off… Well, at least it will if you dream of a house you can make your home! Last year I was introduced to the amazing blog Young House Love… This fun-loving couple, John and Sherry Petersik, have spent 5 years documenting two house renovations and all the DIY projects completed on their blog as a fun hobby. Now it is their full time job. How exciting is that? I love hobby-to-full-time-job stories, don't you?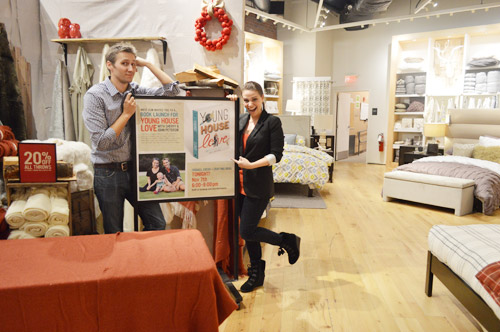 (Photo courtesy of www.younghouselove.com)
In November they released their new baby to the DIY world! Sherry and John have spent the last three years creating a book that includes 243 ideas to update your home and show it some love! I pre-ordered my book (because I definitely could not have waited a day passed the release)!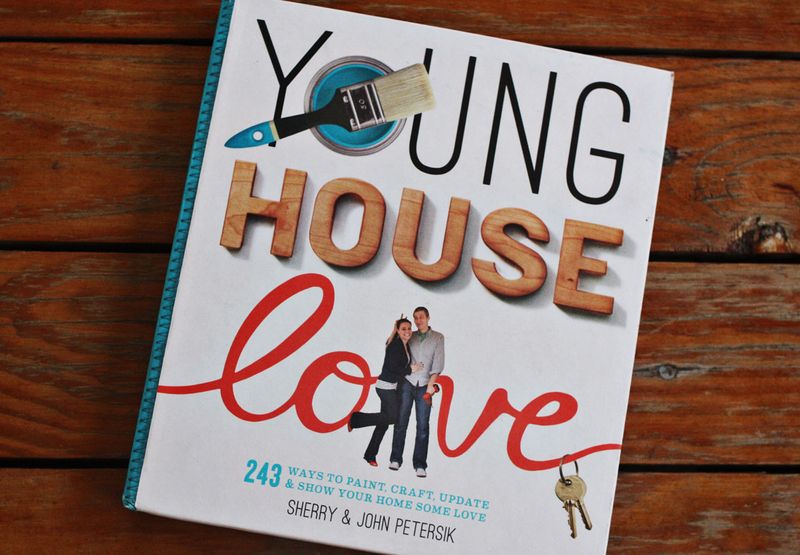 This is such an inspiring book! I drool over all the amazing photos and ideas they present, and truly cannot wait to see some in my house! I thought this would be a great way to start off the blogging new year!! DO YOU WANT TO OWN A COPY OF THIS FANTASTIC BOOK? You don't have to be a homeowner – You still need to freshen up that dorm room, your leased apartment, or you parents basement!! Anything goes!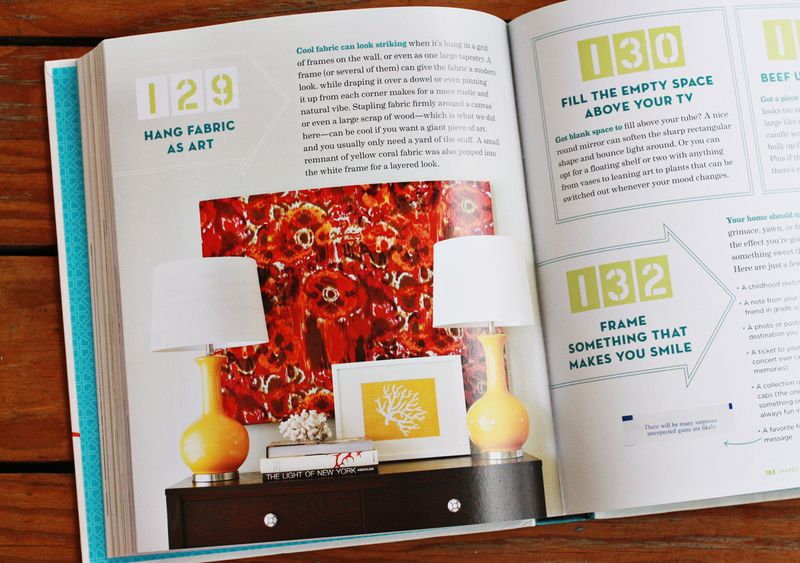 All you have to do is leave a comment on this post letting me know of a project you might want to tackle in your home! The draw will take place Friday, February 1, 2013 using random-draw.com
GOOD LUCK!!
Peace, Love, and Home Lovin',
-Stacy