02.13.2013
A Valentines Day Giveaway!!
Thats right ladies and gents, tomorrow is Valentines Day!! Uh oh, did you forget to get a gift? Well you are in luck because The Little Red Button has you covered! I am giving away this beautiful Paco+Lupe red heart clutch valued at $78.00!! What a nice gift to give to someone special, or win for yourself (I won't judge! I promise).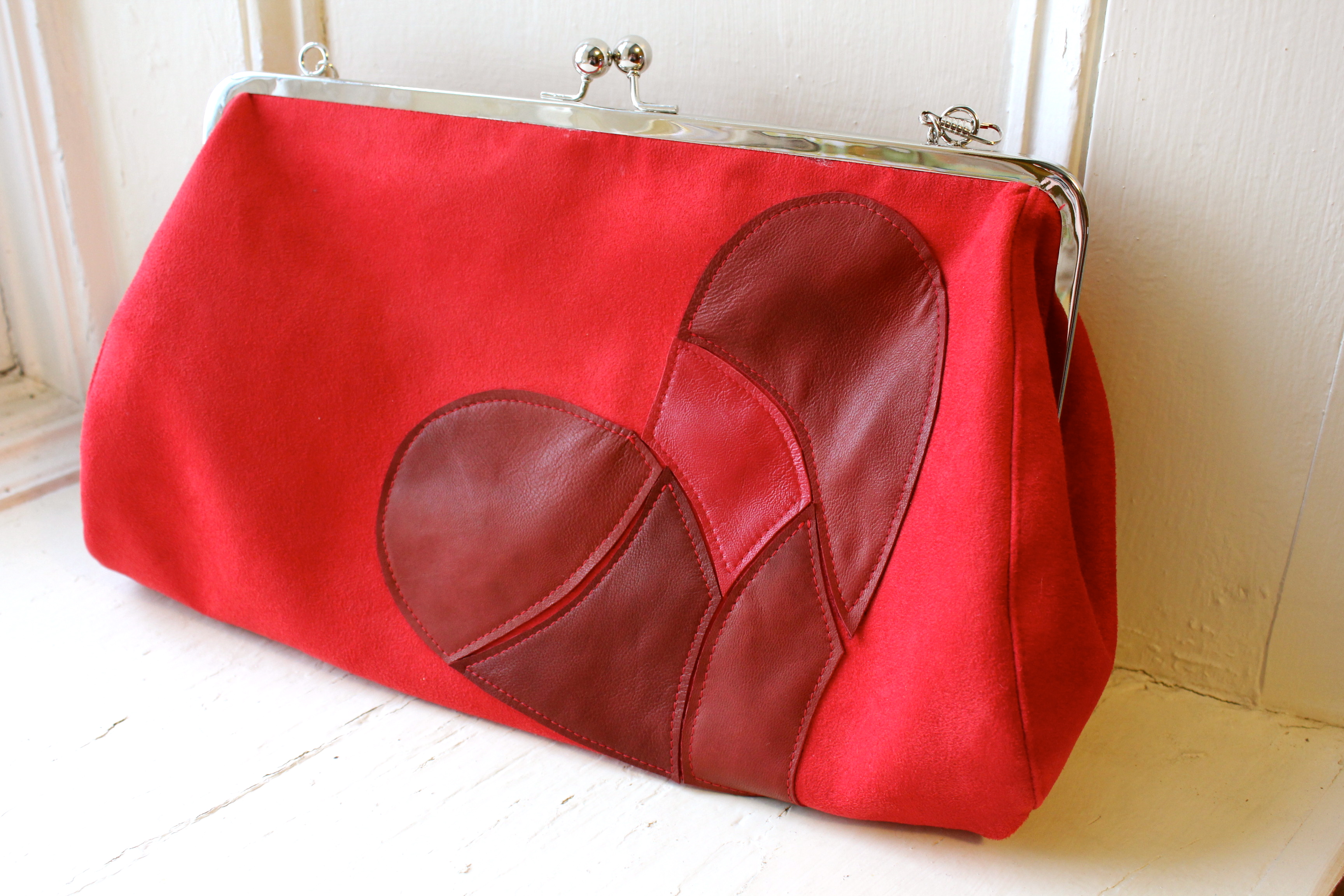 Paco+Lupe, based out of Montreal, Quebec, Canada,  creates products that are all 100% original and handmade. They use mostly biodegradable materials without sacrificing quality, durability and style. Their design focus is young, trendy and urban and their home collection is all about comfort, style and functionality. Nothing is frivolous!
This giveaway starts NOW and will finish at 12:00am on Saturday morning. The winner will be announced shortly thereafter. You now have a chance to gain 4 entries to this giveaway (no way!! 3 extra chances to win? Heck yes!). Share with your friends and family!
Use the entry form below to enter!  GOOD LUCK!!