02.09.2013
Bridal Extravaganza of Atlanta
Emmaline Bride, a blog and online wedding guide for the handmade bride, recently asked me if I wanted to participate as a vendor in an Emmaline Bride booth at the Bridal Extravaganza of Atlanta! I was thrilled to have been asked and jumped at the chance to have one of my bouquets on display for all Atlanta brides to see!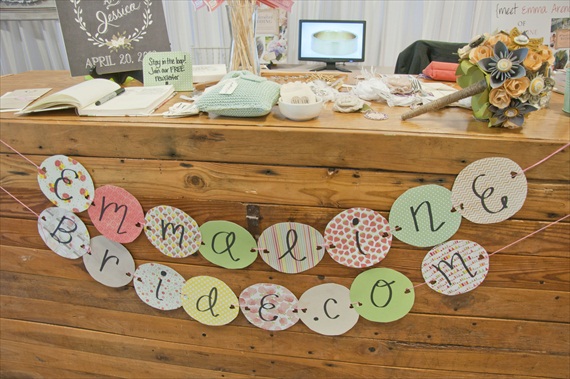 I decided to ship my "second place bouquet" that I entered in the Canadian Creativ Festival Designer Style Challenge because I felt it represented a very popular colour combination for the year, and to be honest, I really just love the overall feeling I have when I look at it! I thought it would be a great addition to the Emmaline Bride booth and hoped that it would fit in with all the other vendors being represented!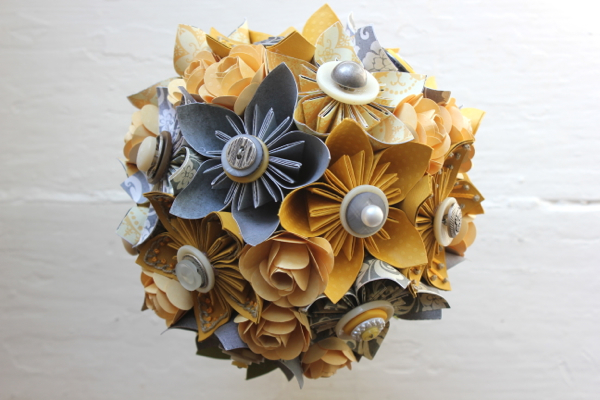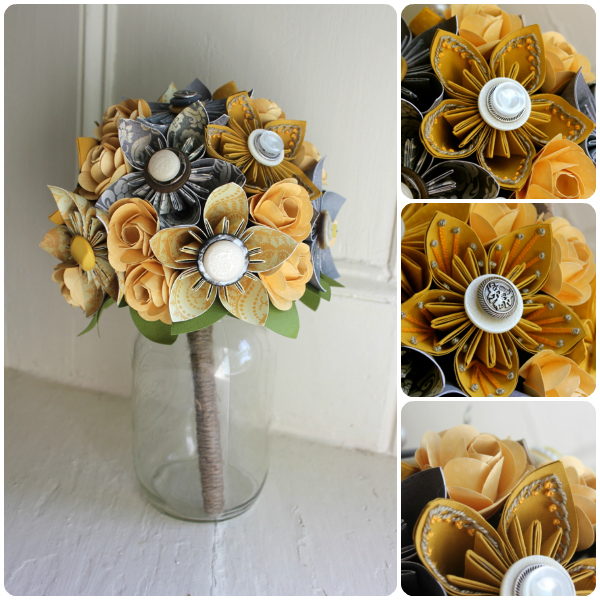 Emmaline Bride posted about her experience at the Bridal Extravaganza on her blog, and also sent me an exciting email saying:
… The Bridal Extravaganza of Atlanta was a huge success! Your bouquet was a HUGE hit! Almost EVERY bride that stopped by the booth commented on how much she loved it… and we passed out your card to plenty of brides! Thanks for participating!
It was such a nice feeling to know that so many people appreciated my work. It has been a honour working with Emma and Emmaline Bride for the past year, and I cannot wait to see what our future holds as we continue to grow!! Below you will find some photos from Emmaline Bride courtesy of Revelry Photography.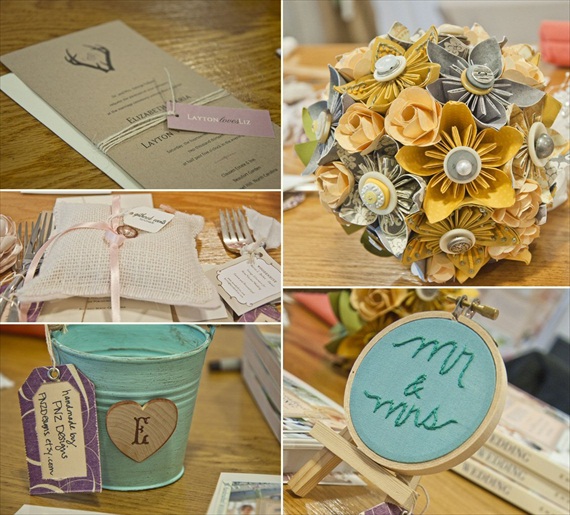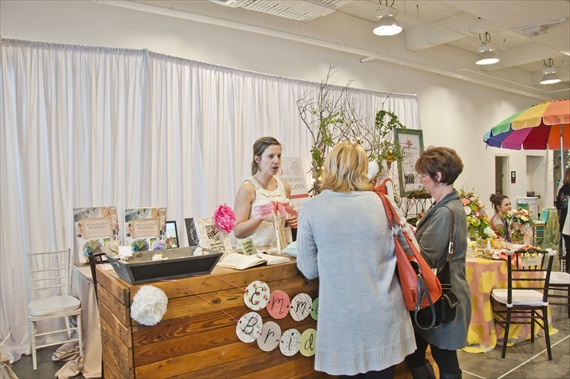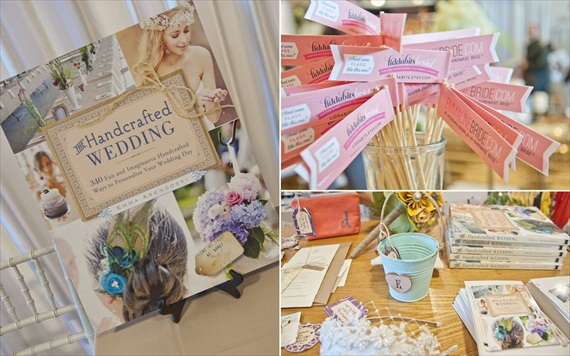 Peace, Love and Wedding Shows!
-Stacy