11.16.2015
Christmas Pies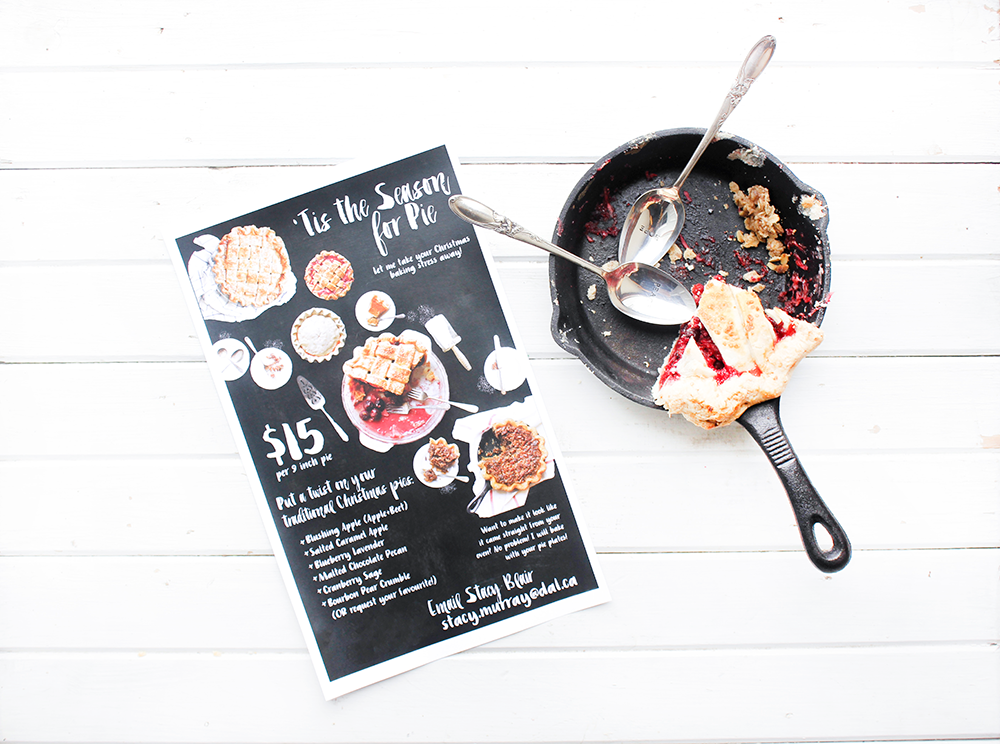 For the past year and a half I have been documenting my kitchen explorations on Instagram. If I told my 20-year-old self that in 10 years I would enjoy baking as much as I do, I think I would have keeled over and died! Baking isn't something that has been a huge part of my life up until now.
Sure, I would make the odd cookie every once in a while. But I was never in love.
That all changed after Olive came along. I took a time-out from my science-filled life. I started doing more "mom" things. The more I did, the more I loved. Between my husband and my mother-in-law, they taught me how to bake pie. I admit, the first handful I made by myself were a bit questionable, but the process of cutting in the dough, mixing the fruitful ingredients and decorating the top really drew me in.
Over the past year and a half I have practiced.
And practiced.
And practiced.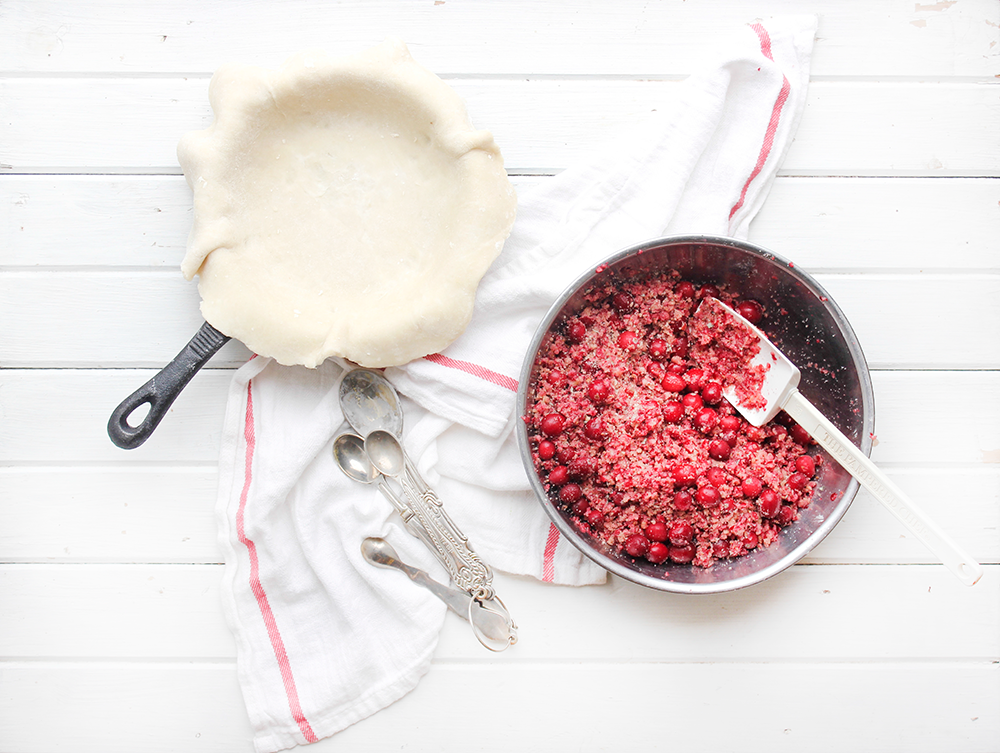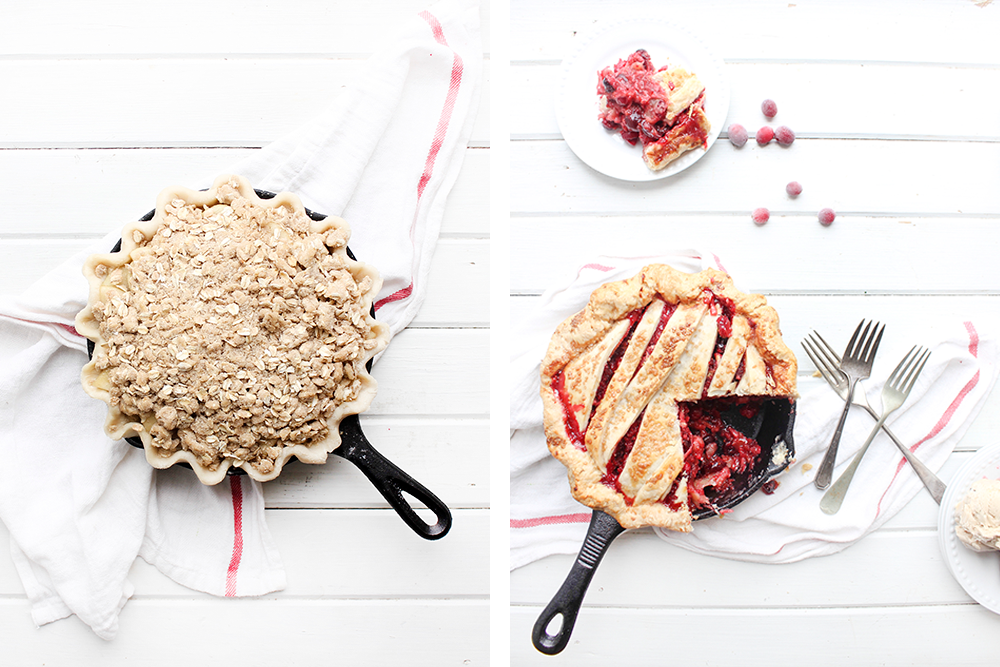 It's truly been a labour of love. I coupled my baking creations with photography and soon I found my niche in the Instagram world. I have been so supported and encouraged by this community. The comments I have received have made me yearn to sell my oven-fresh goods. Some day I always told myself. Some day.
That some day is now.
With encouragement from friends, I have tested some recipes, had some taste testers in, and have decided on a Christmas Pie Menu to share with my community. I have finally decided that I know enough about baking pie that I want to share it with people who aren't related to me!
This Christmas I would love to see one (or two… or more!) of my pies on your dinner table. If you are in the Ottawa-Kingston (Ontario, Canada!) area, I'd love to hear from you! Pick up in the Rideau Lakes area and some delivery available upon request. If you are up for the drive, I promise you will not be disappointed with my little town and their boutique shops! Pie and shopping… what more could you ask for? If you would like to request a pie, please fill out the form below and I will be in touch!
Thank you for your constant encouragement and support!