10.22.2013
Crust Baked in a Pie
The most important part of any pie – The Crust! Here is the recipe I use for every pie I make. This usually yields 4 crusts for a normal pie plate. I typically use a deep dish pie plate so I get 2 crusts and a little left over for a hand pie or two – BONUS!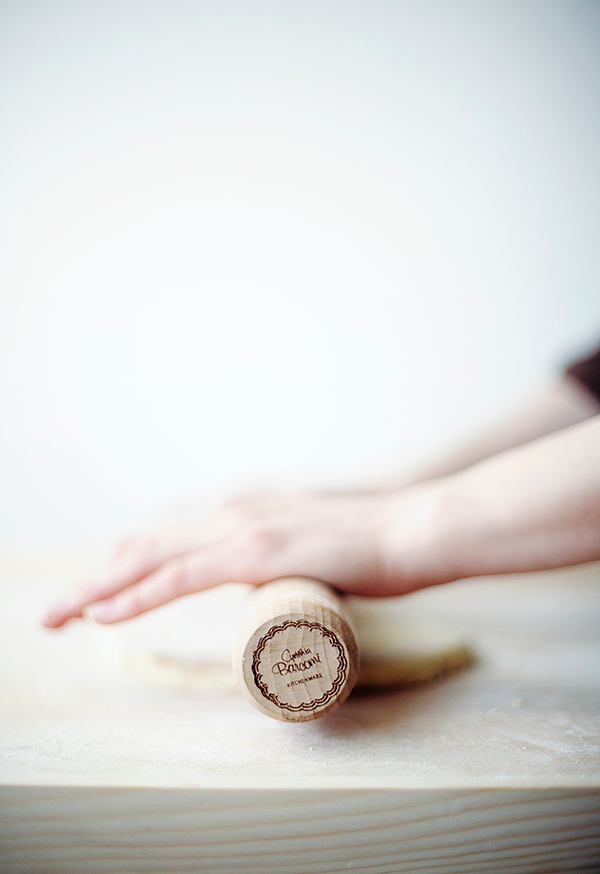 Ingredients
3 cups flour
1 tsp sea salt
1¼ cups shortening
1 egg, beaten
1 tablespoon vinegar
6 tablespoons water (cold)
2 egg white, beaten
What's Next?
In a mixing bowl combine flour and salt, mix.
Cut in shortening with pastry cutter or 2 knives. The dough should have a pea consistency.
Add the egg and vinegar and continue to cut in until incorporated.
Sprinkle cold water over dough 2 tablespoons at a time, cutting in with each addition until dough is soft
Work dough as little as possible.
Lightly sprinkle flour on counter top, roll out ¼ of dough to approx 12 inch circle, lay into 9 or 10 inch pie pan, trim edges with knife.
Fill pie plate with desired filling. Lie top crust over filling.
Flute edge, using pastry brush lightly brush egg whites over crusts edge.
Bake your delicious pie in the oven according to the filling pie recipe!
Olive says "Easy as pie!"
Bonan Apetiton!
-Stacy