10.29.2013
Etsy Love – Halloween Treasures
It's Halloween week! This is the first time in years that I am so excited about this holiday. Another first for Olive in a year full of them! I made Olive's Halloween costume today and I cannot wait to share it with you! She looks so cute!
This week I found myself scouring Etsy for everything Halloween! I found so many treasures that maybe next year I'll add to my holiday collection! Have you found any Etsy Halloween winners?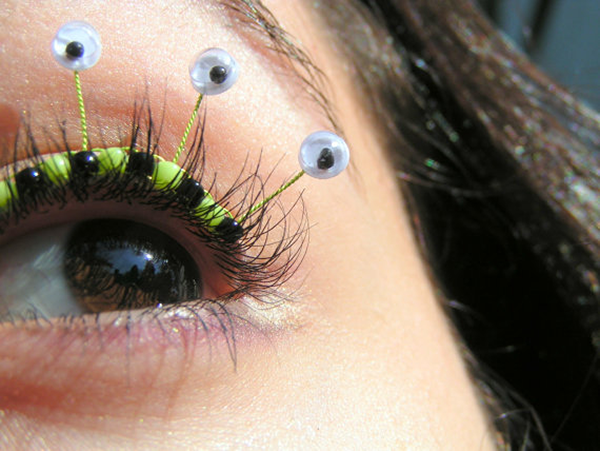 // Eyelash Jewellery //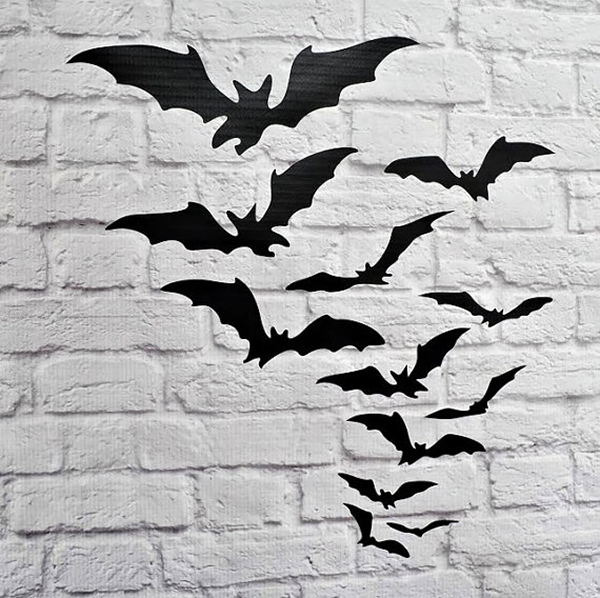 // Msapple //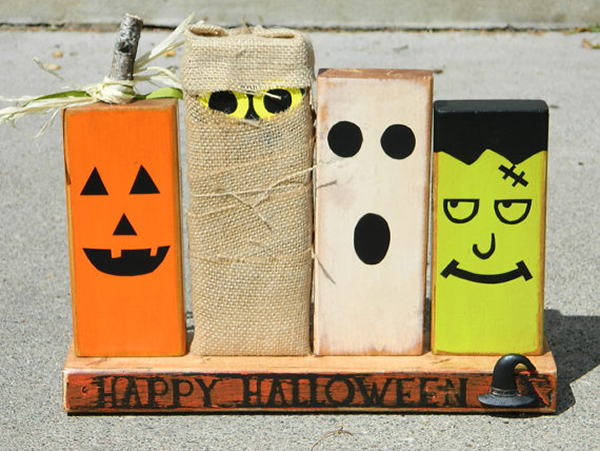 // Fayes Attic 11 //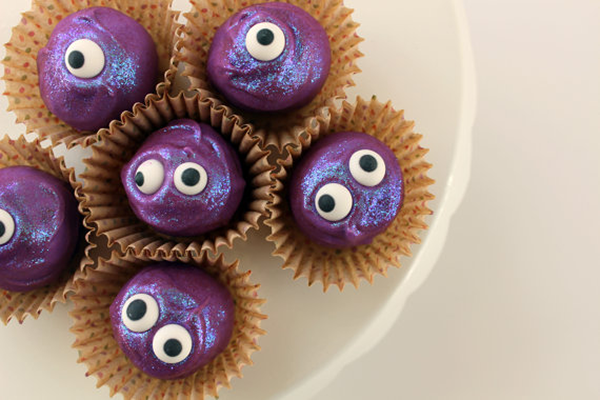 // Dot Shoppe //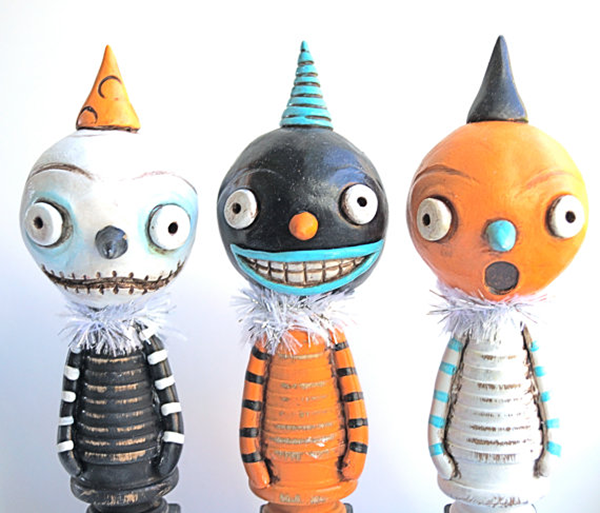 // Indigo Twin Holiday //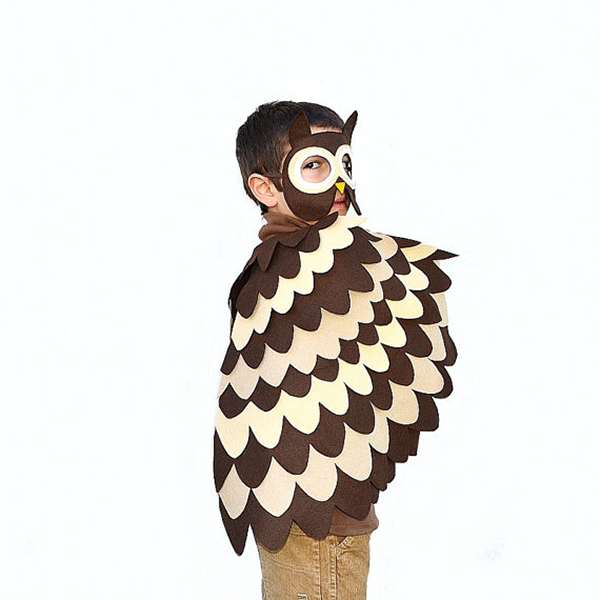 // BHB kid style //
HAPPY HALLOWEEN WEEK!
Olive says "BOO!!"
-Stacy