06.16.2013
Happy Fathers Day!
Today is such a special day to honour our Fathers, for all that they have done for us and all that they continue to do. I am so lucky to have three very important fathers in my life – my dad, my father-in-law, and my husband!
My dad is selfless, compassionate, kind, resourceful, and smart. He and my mother raised me by example to be confident, capable, and I can't ever thank him enough for the gifts he has given me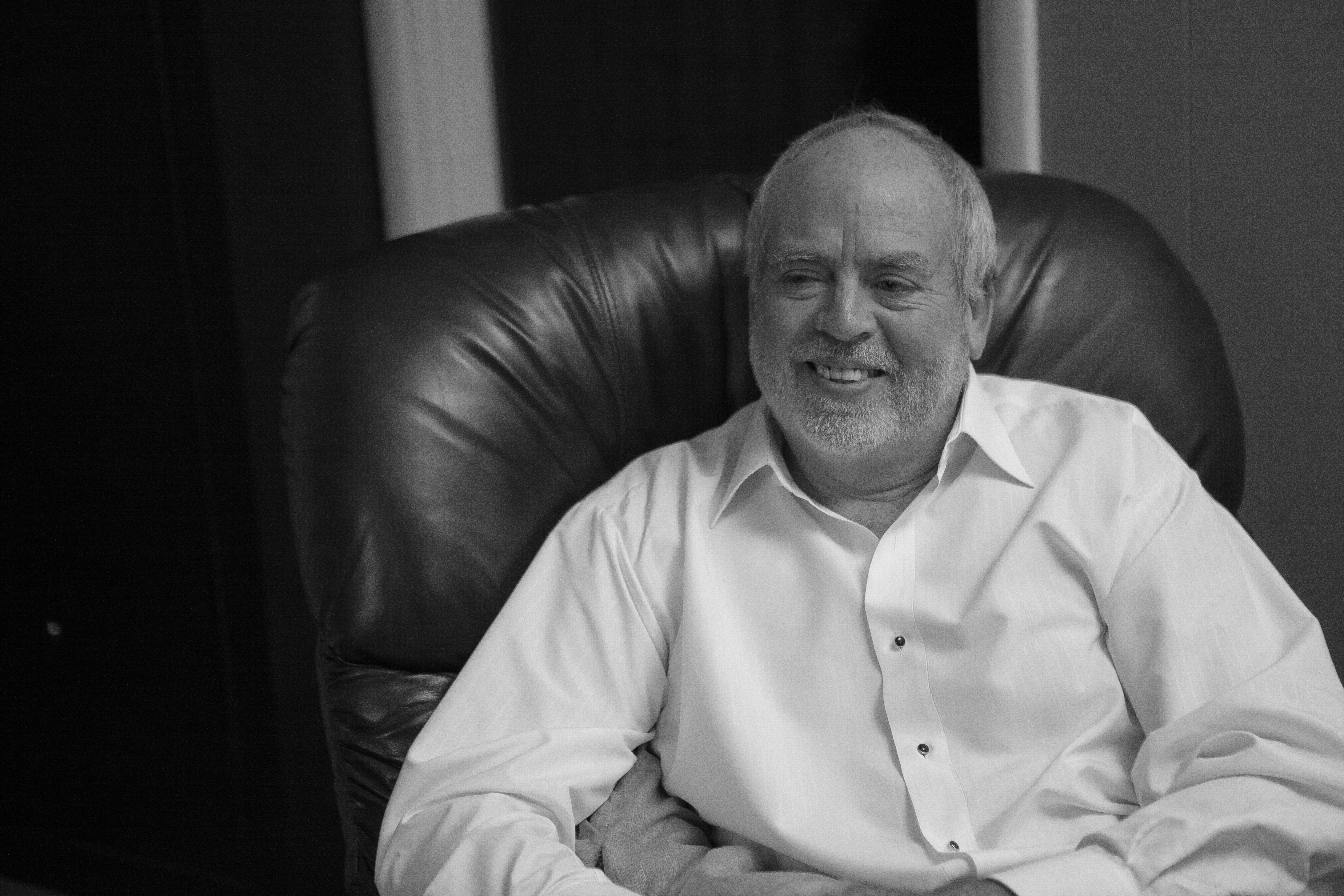 thank you for loving my mother
thank you for laughing at my jokes
thank you for telling me stories from "back in the day"
thank you for never making me feel stupid
thank you for nurturing my self-esteem
thank you for helping me move back and forth between Ontario and Nova Scotia for 5 years
thank you for bringing me up in a loving family
thank you for your patience when I made mistakes
thank you for trusting me
thank you for doing up my wedding dress on my special day
thank you for being an incredibly loving Grandfather to Olive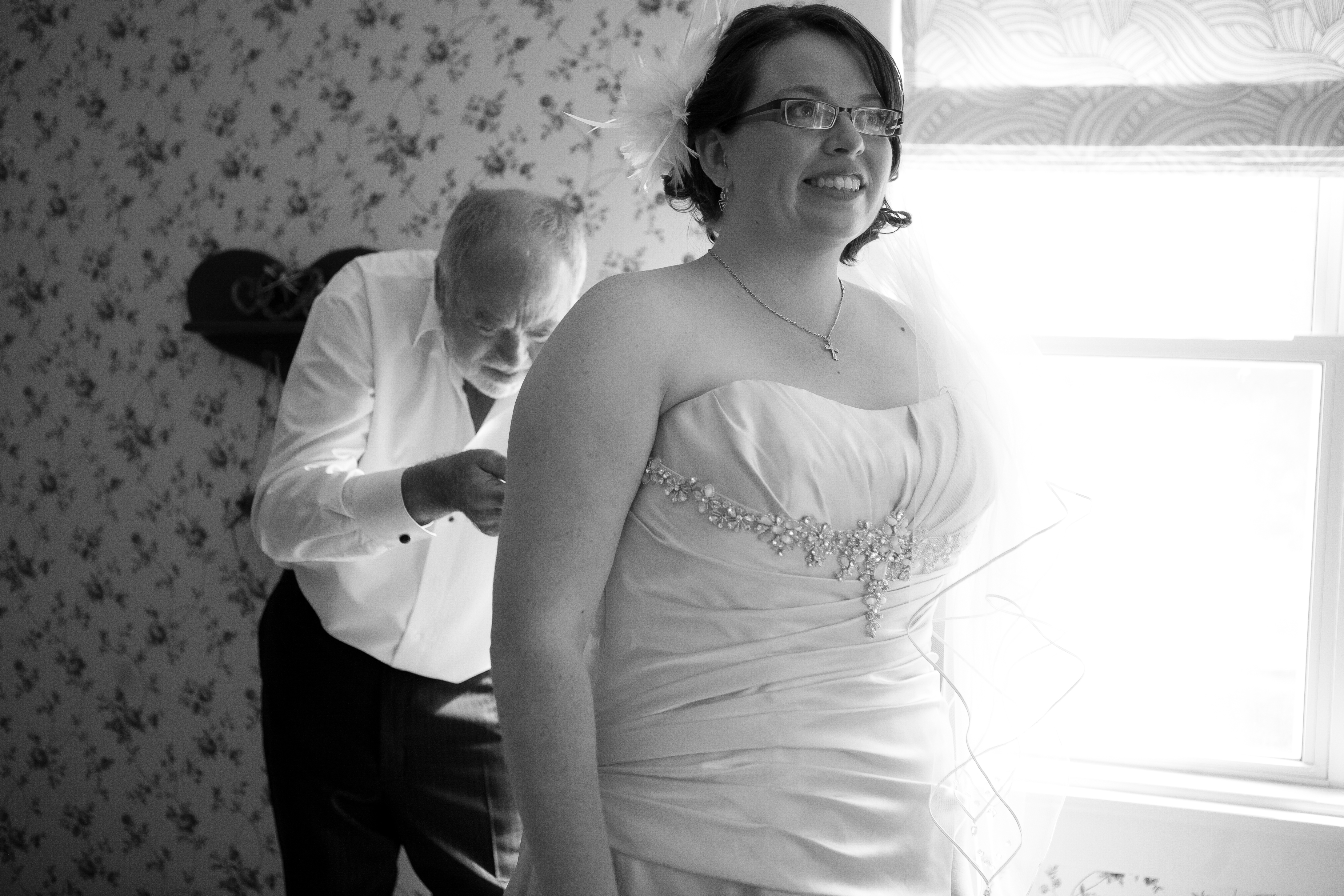 I love you dad.
Happy first Father's Day to my incredible husband! You are doing such an amazing job so far. Olive is so in love with you. She cannot wait for your walks in the snugli or your lawn mower rides. I couldn't have asked for a more amazing partner to be the Father of my baby girl. I love you so much! Heres to your first and many many more! Love you Daddy!!
xoxo
-Stacy