05.12.2013
Happy Mothers Day!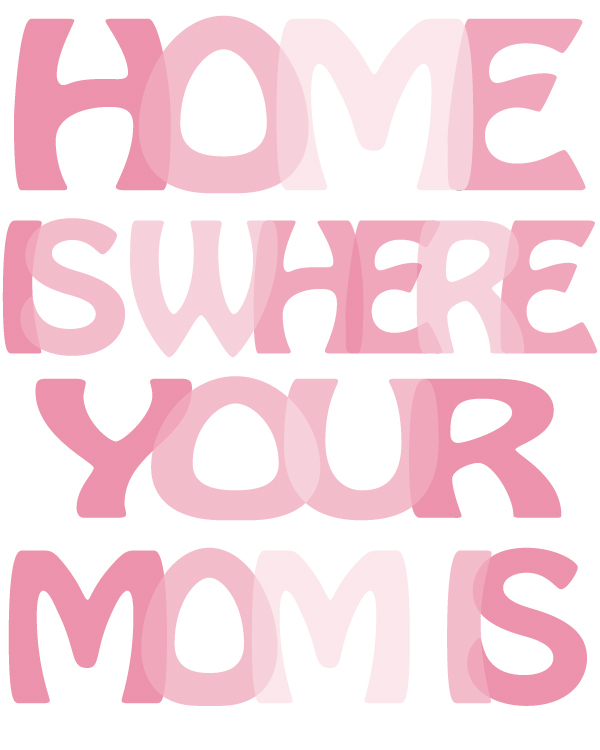 Today is such a special day.
Yes, it is the first Mothers Day that I am celebrating as a new Momma, but it is also the day that I continue to celebrate the wonderful woman who raised me from day one. Having gone through the process of "growing a human", I can only appreciate my mom even more. Knowing the love that I instantly felt the first moment I saw Olive, I can now appreciate the nights my mom waited up for me to come home, the tears she shed as she dropped me off at school over 1500km away, and the joy she felt as she watched me walk down the aisle with my Dad. I can now understand her "pee dance" whenever water is running, and the want to shower her children with gifts whenever possible.
A day without you in my life would be a day without sunshine.  You've been my strength when I've been weak.  You've held me up when I've had trouble standing tall.  You've stood tall and proud beside me every step of the way through my life.  I cherish you.  You are not just my Mom, you are my best friend.
I thank God daily for the love you've given me and for blessing my life as your Daughter.  You've made me the person I am today…  The Mother, the Daughter, the Grandaughter, the Wife and the Career Woman. It is all because of you.  You often tell people that my creativity comes from somewhere else and not from you, but you are wrong.  My creativity comes from you. You have showed me how to love and appreciate all that surrounds me and through that I've always created from my heart.
It gives me no greater joy than seeing you hold my daughter every day! I know she is just as in love with you as I am!
I only can hope that when my babies are all grown that they can look at me with the same admiration, appreciation and love that I have for you.
Happy Mother's Day Mom, and to all the new and seasoned Mommas out there!
xoxo
-Stacy