10.17.2013
Love Where You Live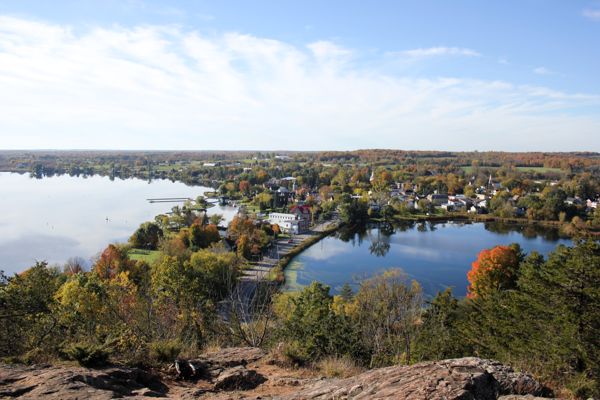 As Olive and I were sitting along the shore of the Upper Rideau having a little afternoon picnic one day last week, a pair of older ladies walked up to us. Smiling, I said "hello" as I kept playing with Olive. They both smiled and then the taller lady with salt and pepper hair and rosy cheeks asked me "What did you do to deserve this?" I looked at her, a little confused because I didn't really understand her question. She asked again "What did you do to deserve the chance to live in such a beautiful little town?". I thought for a minute and eventually said "I didn't give up on the country like so many people do"!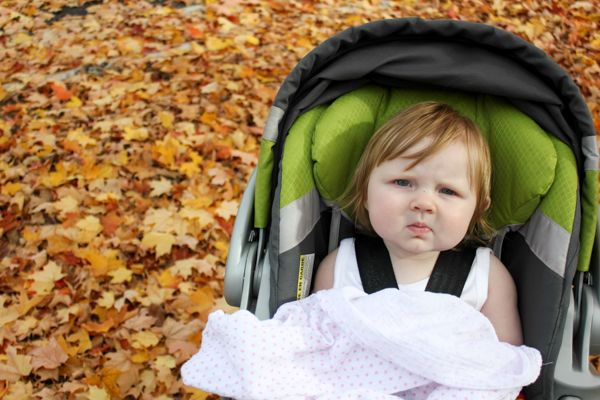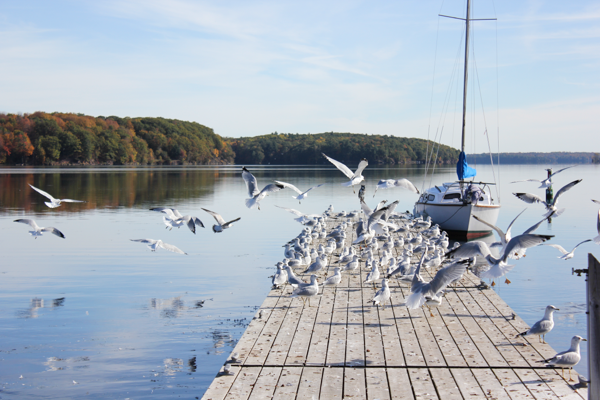 I grew up in an even smaller town not far from Westport. When it was time to go away to school, I looked at universities in Ottawa, Montreal and Toronto, but I couldn't picture myself living in a world with tall skyscrapers and concrete parks. I happily decided to pack up and move 3 provinces away to attend beautiful Acadia University in Wolfville, Nova Scotia. Although I imagined myself falling in love with a Nova Scotia sailor and starting a new life in a small east coast fishing village, I fell head-over-heels in love with a friend from my high school. Scott brought me back home to the wonderful town of Westport, and I couldn't be happier with our choice to stay in the area we grew up in.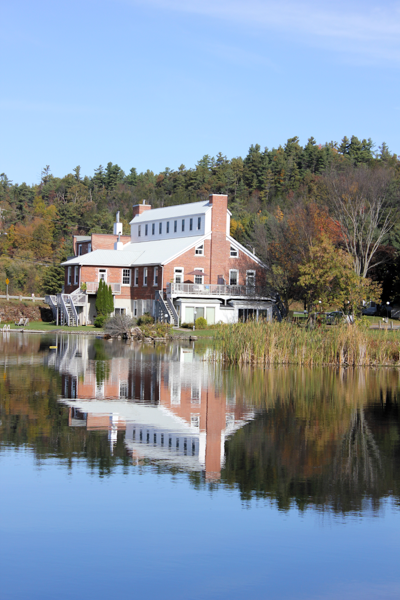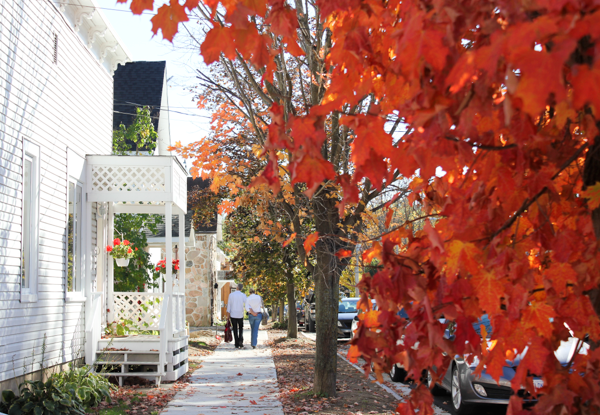 Westport reminds me of the little town of Stars Hallow on the Gilmore Girls (yes, I was a Gilmore Girls junkie!). You walk the streets under the age-old Maple trees, chatting with the locals who wouldn't think twice about asking you in for tea. You can watch young children meeting up with their friends on bikes and rollerblades, grandparents happily sharing their ice cream with their grandchildren and longtime friends meeting up for lunch on the deck of the bakery. The business owners are always so welcoming and helpful to both locals and visitors of Westport. The family-run grocery store is by far the best around, and the two coffee shops rival any big franchise. We have two wonderful bakeries that I frequent quite often, and we cannot forget about the ice cream! We have 3 ice cream shops to chose from in town… which means a day does not go by without seeing someone licking a double scoop of mint chocolate in a waffle cone. The streets of Westport are always hopping in the middle of summer. You cannot take parking spots for granted… which means Westportonians are great parallel parkers!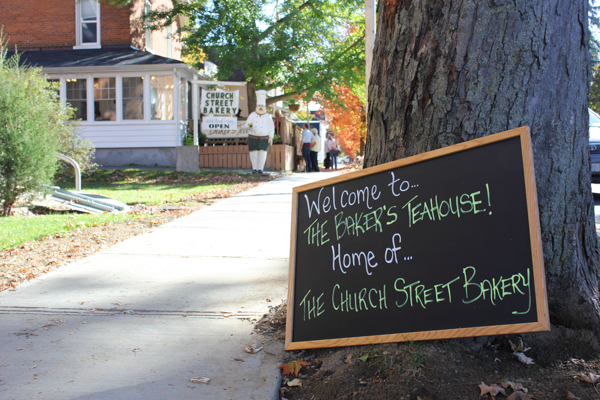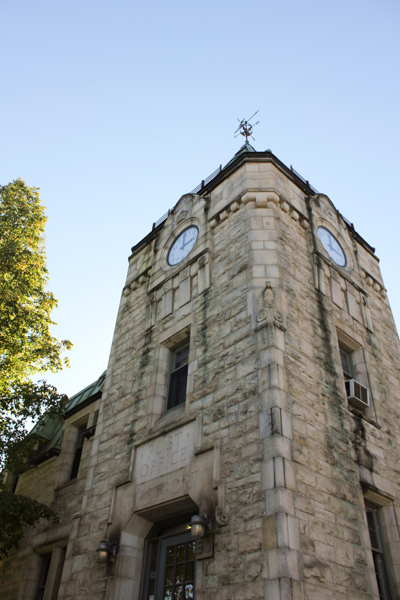 This past weekend was the annual Fall Colours Studio Tour. Westport is home to many fantastic artisans who happily open their studios a few weekends a year to allow people from near and far to tour and to dream. Olive and I visited the newest studio in town – Papillon Letterpress. This young couple recently moved from Sudbury (and prior to that – NYC!) to open their Letterpress studio. I was thrilled to have the chance to tour this studio and learn about this age-old-turned-modern art form. Papillon Letterpress creates unique and custom cards, stationary, wedding invitations and business related materials, and they also offer workshops (of course, my name is first on the list for the next session)!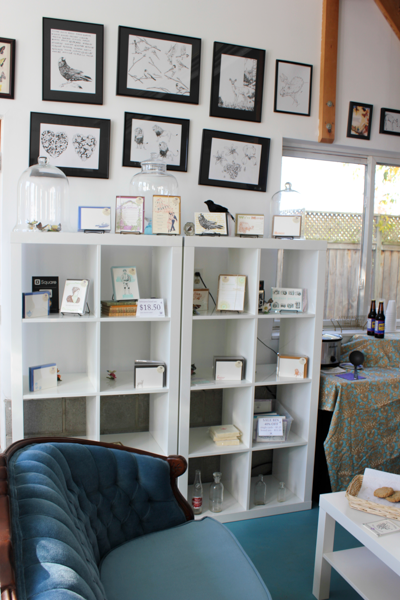 I have always loved an appreciated my small town, however the that love has grown immensely as I stroll the streets with Olive in tow. I am so happy that Olive (and her future siblings!) will grow up in a place that requires an imagination to have fun. They will have fields to run in, and clean lakes to swim in. They will have a supportive community behind them when they skate in figure skating competitions and play tournament hockey. I am proud to live in the country and am even more proud to give Olive the chance to grow to love it too.
 xoxo
-Stacy