10.24.2014
Masonry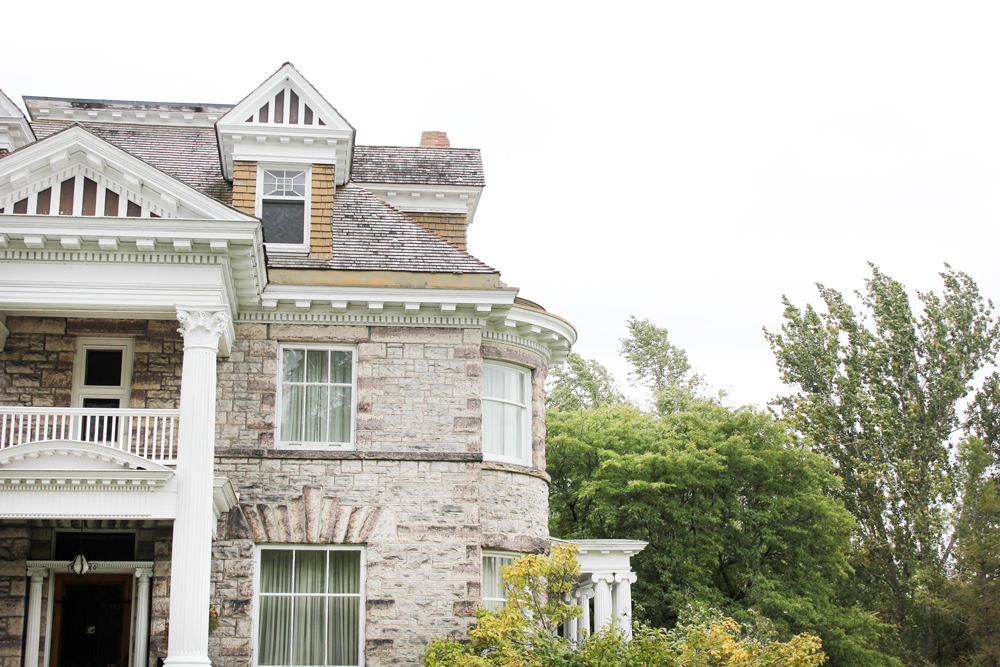 I wear many different hats. Wife, Momma, Baker, Coach, Creator and Engineer. I think the last 'hat' is the one I worked the hardest to become. I am proud to say that I am a civil engineer. It was such a huge accomplishment when I finally received my Iron Ring alongside all my friends. The road was hard, but we did it. After we graduated, we all went on different paths… Some went out west to work in the oil fields and on railroad bridges, some stayed in the east coast working for structural and geotechnical firms, and others headed back to school to earn that elusive Masters degree. For me, the decision brought me home, and on a path that many wouldn't even consider.
You see, my entire life I have been surrounded by the world famous Rideau Canal. The Canadian heritage that exists in my own back yard simply amazes me to this day. The engineering feat that Col. John By accomplished almost 200 years ago boggles my mind. When I was in search of my engineering career path, I did not focus on new buildings or new bridges. I was more interested in conserving the history that is so important to our country. Masonry structures, in my opinion, are the most beautiful things to look at. The puzzle that is made up of carved stone and mortar forms some of the most intricate details that only a skilled mason can create. When I was deciding on my career path, I opted to help conserve our historic structures across this vast country. I currently work for the Canadian Government, conserving our most iconic buildings, the buildings where all the major decisions are made for our country. I work along side some of the most specialized and acclaimed masons, technologists, architects and engineers in Canada. I am proud to be part of the voice of our past, bringing our stories and our heritage forward for future generations. For Olive's generation.
Many small towns around the banks of the Rideau Canal are so well conserved. I can't help by get lost in the streets, admiring the intricate craftsmanship that was created so long ago. I hope this heritage lasts forever. These buildings have so many stories to tell, and I am so willing to sit and listen.