01.24.2013
My Printstagrams have arrived!!
A few days ago my husband walked into the living room with a bright yellow package that he said he found outside on the (very cold) step outside…
"What did you order from Taiwan?", he asks!
What did I order from Taiwan? I was rather confused… But then it all clicked!! MY PRINTSTAGRAMS!!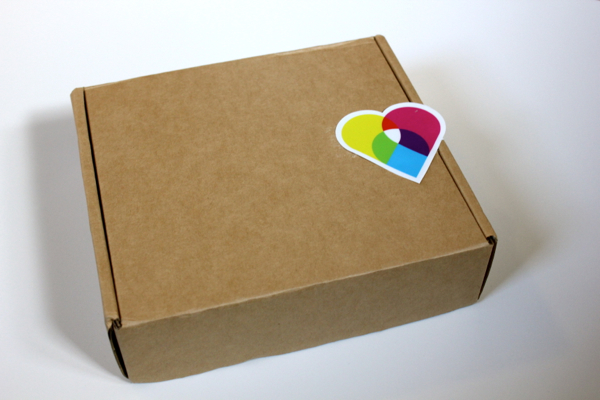 After I let the package thaw (I wonder how long they were out there in our -40 degree weather?), I ripped open the packaging and found a brightly coloured Printstagram sticker on a heavy-duty box and inside was the treasure! I love how they turned out! The process was so simple and the delivery only took a little over a week. I ordered the 4″x4″ squares for 113 pictures. Its sad to say, but these are the first printed pictures I have held in my hand for well over 2 years. The digital world has ruined the fun of looking through an actual album *sigh*, however, now that I have them in hand I have to come up with a project to showcase my wonderful iPhone camera work (haha)!
What do YOU think I should do? Leave suggestions in the comments! Links to Pinterest are welcomed and encouraged!