01.31.2013
What is a new craft skill that you would like to learn?
Today I am posing a question to all my readers! I'd love to hear your answers in the comments on this post! Maybe you will inspire a lost crafting soul!!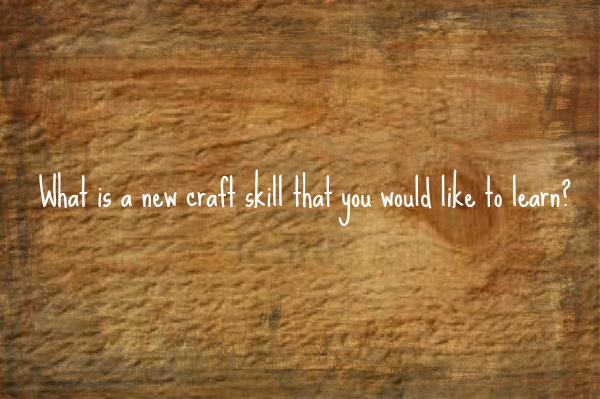 For me, most of my crafting for the past few years has been focused around paper. It is the one true media obsession that I have. Recently, however, I have been developing a passion for fabric… There are a lot of similarities between these two materials.
In 2010 I was gifted a brand new sewing machine for Christmas – a Baby Lock Grace. At that time I had never set my hands on a single sewing machine, but I had every intention to learn as soon as possible … That is until I received 4 new winter tires and a shiny diamond ring later that day! Unfortunately my aspirations of becoming a world renowned seamstress was put on hold for 2011 as I crafted an October paper wedding…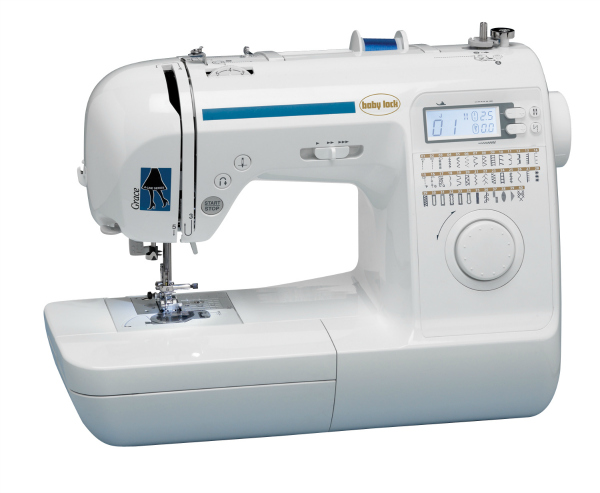 … But now I have no excuses! The new craft skill I would like to learn is (drum roll please)… SEWING (are you surprised?)
So far I have created 2 quilt designs – one for us and one for both our mothers for Christmas. I have also made some pillow covers, but I don't think that will warrant a name change to Betsy Ross! I did use my machine to stitch many paper designs together for our wedding, but that really doesn't count!
Its your turn! Share your new craft skill in the comments and post your designs to Instagram with hashtag #thelittleredbutton