01.15.2013
Printstagram
I confess, I am addicted to Instagram! It's so conveniently easy to pull out my phone, snap a picture and instantly share with the world. I love being able to add filters to make my photos unique and eye catching, however, the only problem, similar to using digital cameras, is that my photos only exist in the digital world. I've been looking through my phone lately and I realized that a lot of the photos I have taken actually do mean something to me… They aren't just quick snaps of random things. Because my phone goes with me everywhere (unlike my actual camera), I have created memories that remind me of the places I have been and things I have done over the past year.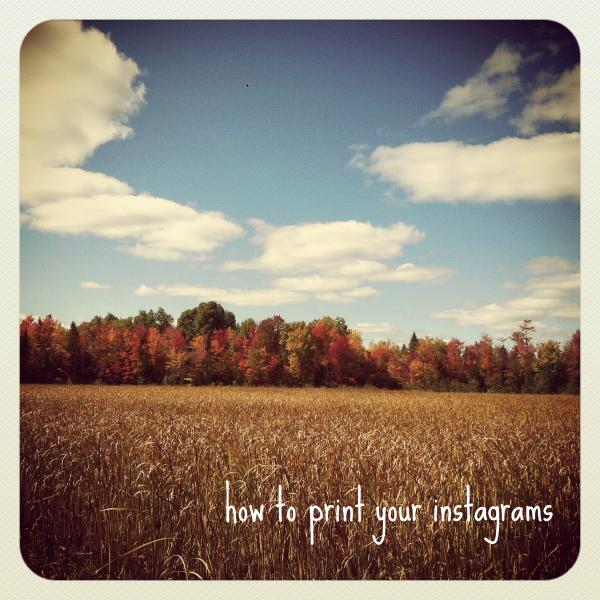 I used to be an avid scrapbooker, however I have slowly stepped away from devoting all my time to that specific craft as I have discovered the joy in trying new DIY projects. When I was scrapbooking I was constantly printing my photos to add to my albums, but I can honestly say it has been well over 2 years since I have physically held a photo I have taken. Lately I have been noticing a lot of Instagram projects on Pinterest and other various blogs that has my head spinning! I decided to set out to find a unique printer that specifically caters to Instagram photos!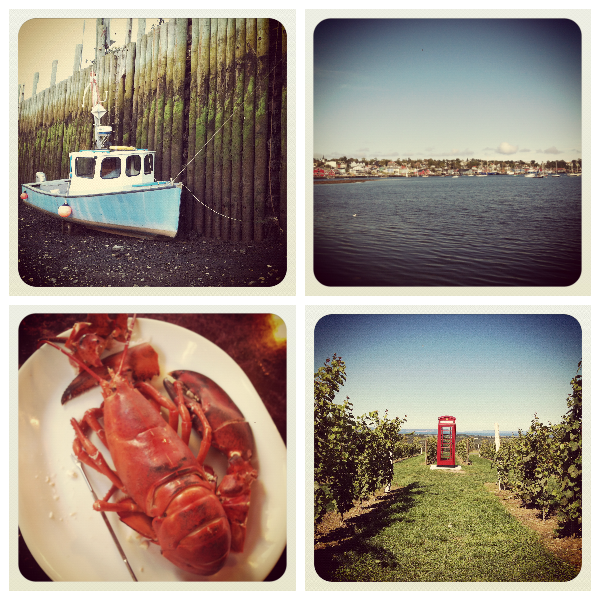 Where did my search take me? Printstagram was the answer! This unique company offers at least seven different options to print your Instagram photos – ranging from Single/Multiple Square Prints (in 2.5″x2.5″ or 4″x4″ sizes) to Posters to Mini Books to 365 day Calendars and Stickers. I am in love with all the different options, and although I do not have enough photos to make a 365 day Calendar, I am sure I will soon enough!

Last night I made my first purchase from Printstagram. I opted for the 4″x4″ square option to begin with. I can imagine for the next few weeks I will be eagerly watching my mailbox for the delivery of 113 beautiful photos! When I have enough photos, I may use Artifact Uprising (see below) to make an actual annual album every year so my family can view all these wonderful photos whenever they please!
What are some other Instagram options I came across?
Peace, Love and Printstagram!
-Stacy