02.05.2013
Finally learning to quilt!
I just wanted to share a few pictures from my weekend project. As I said last week, I received a sewing machine for Christmas in 2010. I had every desire to learn how to sew until later that day when my (now) husband proposed! Sewing was put on the back burner as I crafted our wedding, however I have been slowly building a fire under my sewing basket since our wedding in October 2011! I have created two different quilt designs in the past year, but have had no idea how to actually quilt them. Luckily my great Aunt is an AMAZING quilter, so I spent my Saturday afternoon at her house taking in all her quilting advice as we slowly started to layout the batting, baste it all together, quilt along the seams and bind my mothers Christmas present! (Mom did receive the un-quilted quilt in the photo below for Christmas with a note saying that the quilt would be quilted by next Christmas! Promises, Promises!).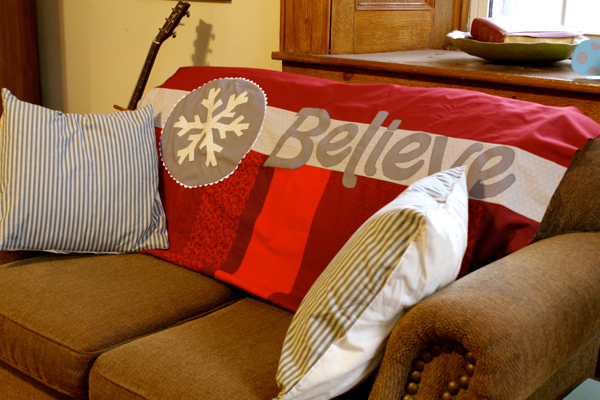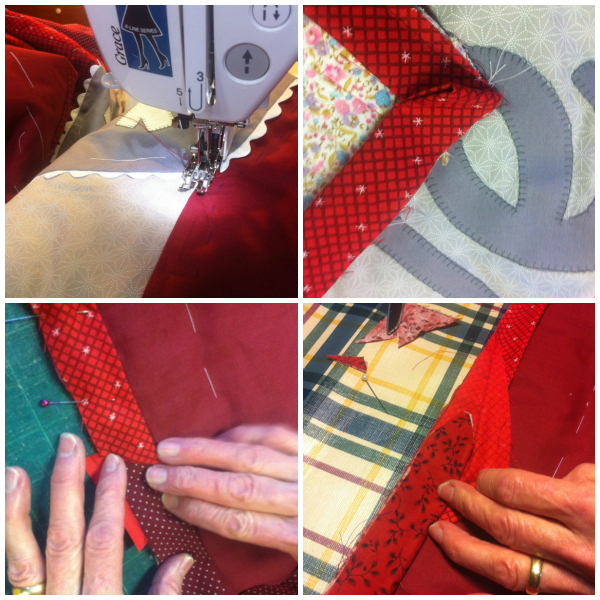 While I was there, my Aunt also gave me a bag full of ridiculously amazing vintage buttons! I cannot wait to add these to my bouquet orders!!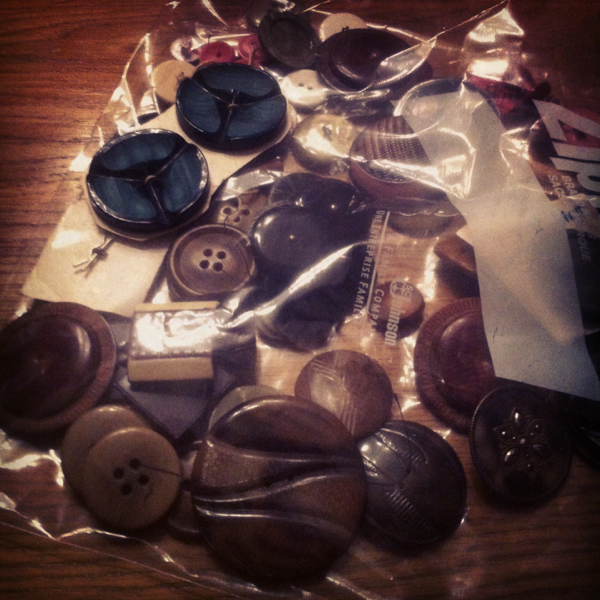 What craft skill are you going to try to learn for the 2013 year? Please share in the comments!!
Peace, Love and Finally Quilting!
-Stacy