11.25.2013
Real Weddings: Carol
This past weekend I received some beautiful wedding photos from Carol, a bride I not only had the opportunity to work with, but also had the chance to meet her! Carol is such a charming person inside and out. She came to me because she was looking for a way to honour some very special people who unfortunately were taken from her life too early. Her bouquet was one of the most sentimental bouquets I have ever had to chance to make. Carol's younger brother passed away a few years ago. While searching for a way to honour him without placing his photo all over her wedding, she came across the perfect picture he drew when he was younger. It was of a turkey (for Thanksgiving – the same weekend Carol married the love of her life) and written on the photo was something that made me cry when I first read it "I am thankful for me and my sister Carol". I couldn't have imaged a more perfect drawing to use. Carol scanned this image so I could make copies and use to make the roses in her bouquet. She also included a beautiful sailing photo taken by her late uncle and a beautiful german drawing that her great aunt created. So much meaning in one little bouquet!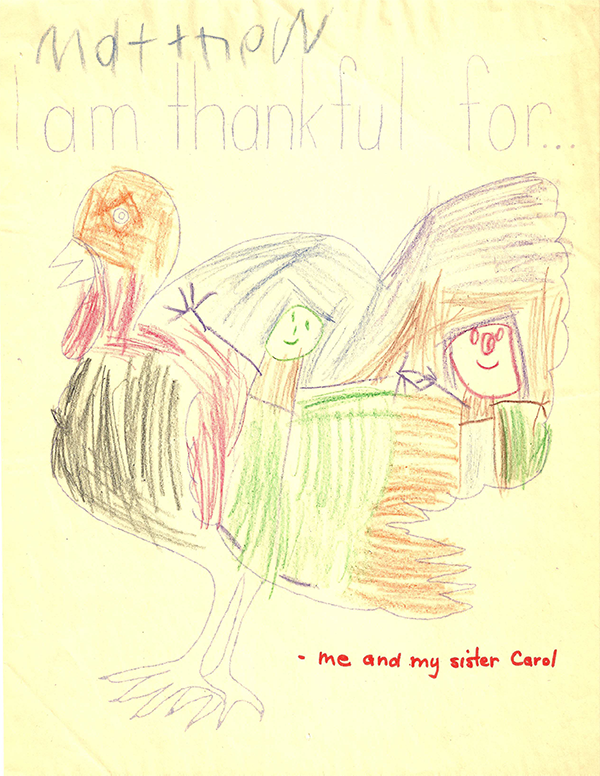 Usually when I finish an order, I pack it in a box and head to the post office to ship to the new bride-to-be, however this time was different. Carol happened to be visiting her parents right before her wedding to finish up some plans for her day. Her parents live in a town about 30 minutes from me, so we planned to meet up to make the exchange instead. I was so excited to meet Carol and hand over her bouquet, but it was also a little nerve wracking as I watched her unwrap the box and pull the bouquets out. This was the first time I witness a bride seeing her bouquet for the first time. I was so afraid she wasn't going to like it, but that feeling was immediately washed away as she pulled it out. I was trying hard not to cry, and so was she as she saw her brother's drawing all over her bouquet. It was perfect!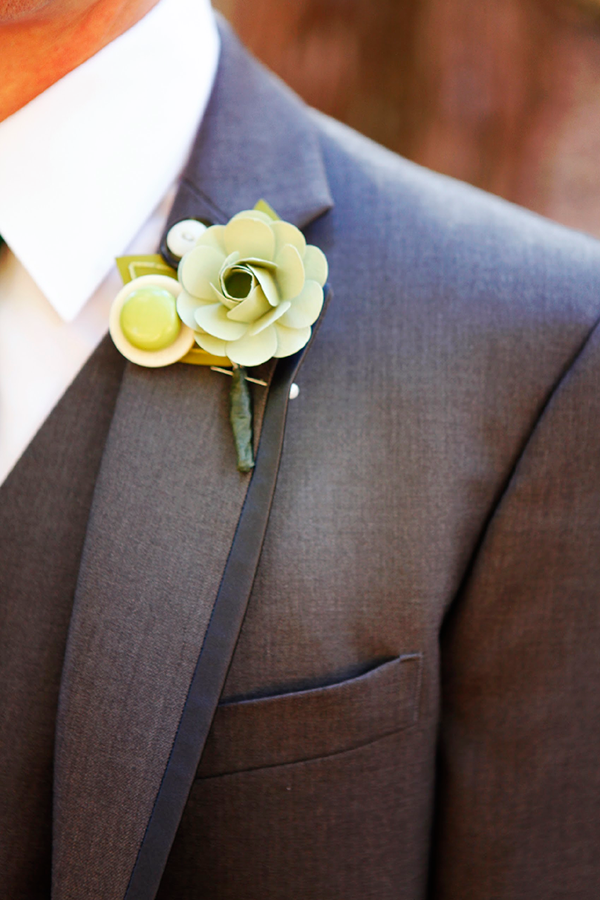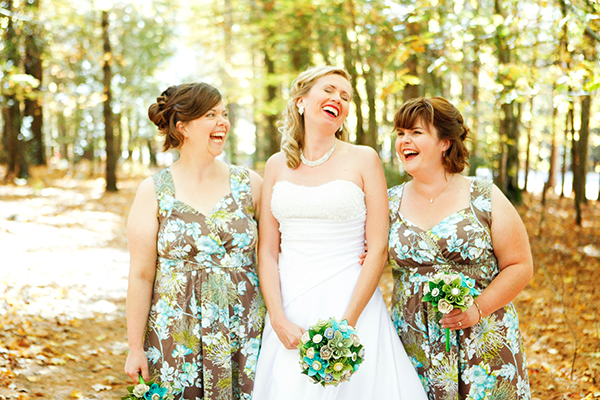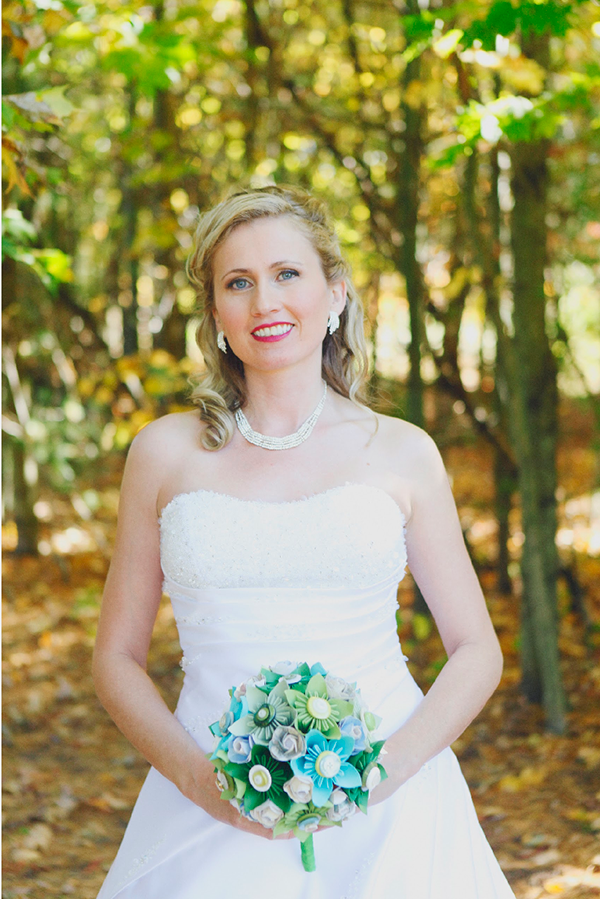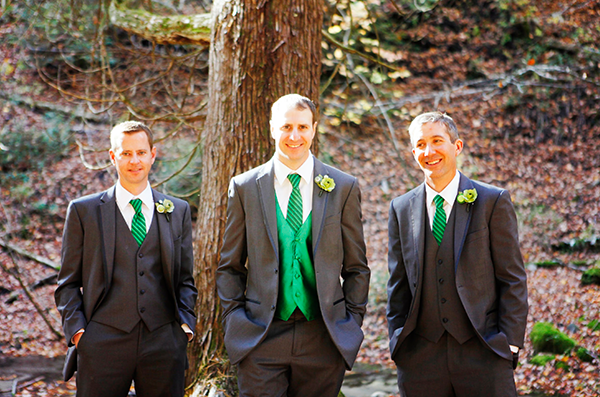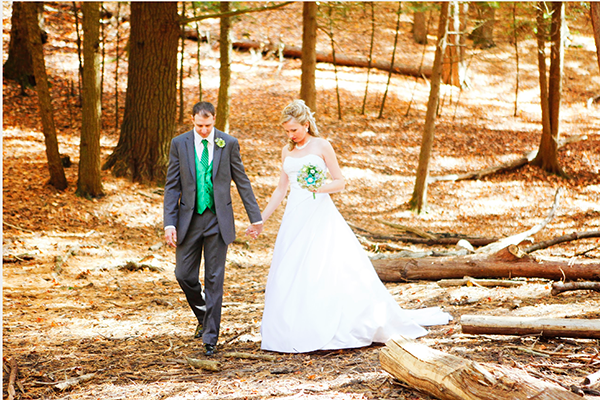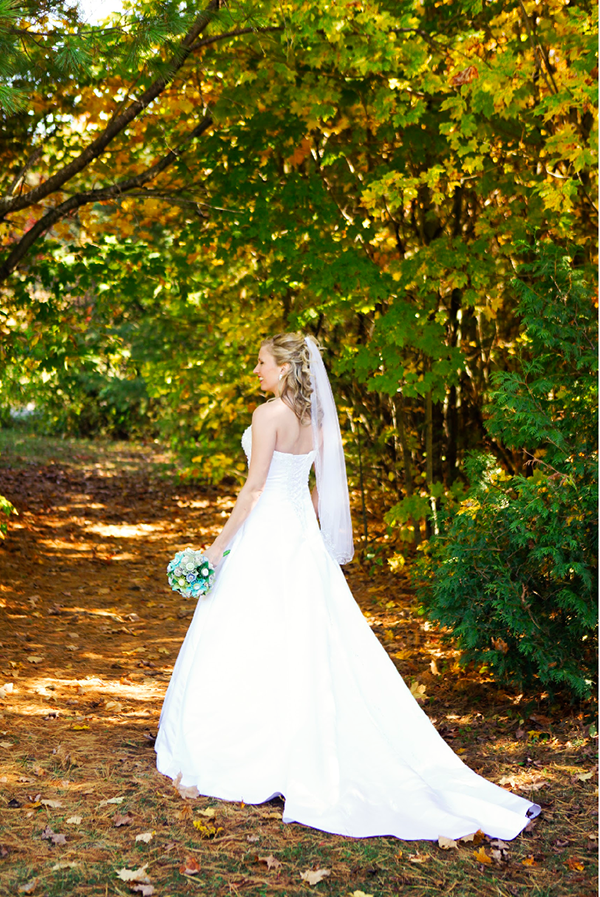 I love this photo of Carol showing off her bouquet! I can only imagine she was explaining all the sentiments hidden within it!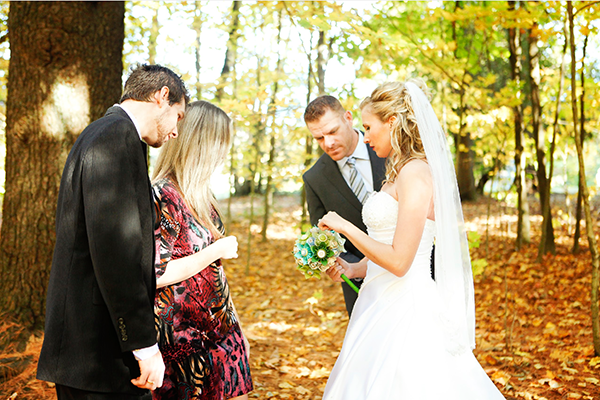 Carol, it was an absolute honour creating these for you. I'm so glad you were able to have your brother with you on your day. I am so glad we had the chance to meet you, and hope that it won't be the only time!! Congratulations and all the best in the many years to come!
(All photos courtesy of Heather Prosser Photography)
Olive says " YOU ARE BEAUTIFUL!"