04.15.2013
Real Weddings: Tamara
Today I am bringing to you some more real wedding photos from a stunning Chicago bride! Tamara approached me early last year to create a tropical looking bouquet and accessories to match her Puerto Rican destination wedding!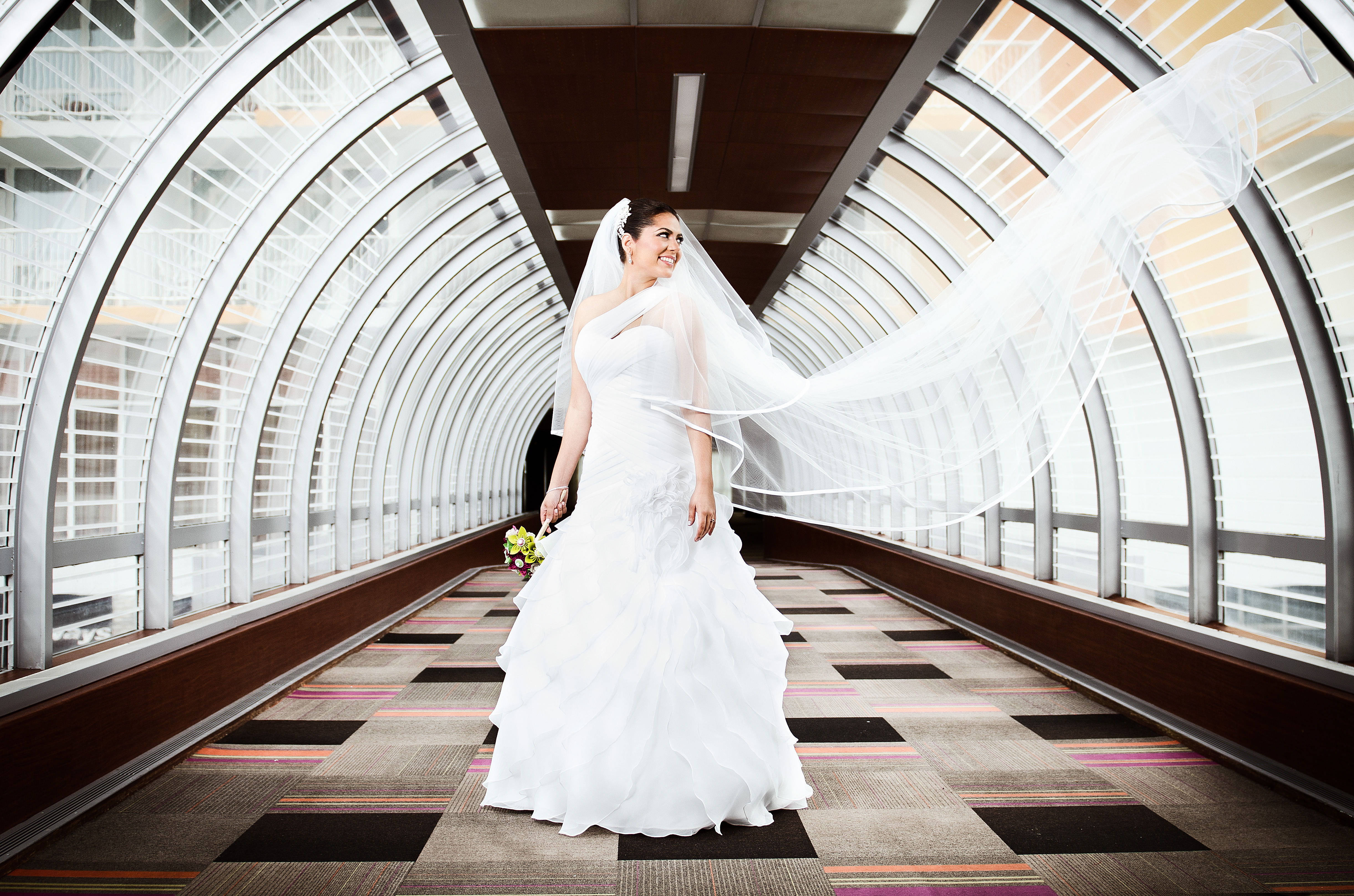 After sorting through my colour samples, Tamara opted for the bright colours of Tangy Taffy, Sour Apple and Classic Yellow-Green. I was so excited when I she sent me her choices because they were very bold colours. In addition to her bouquet, Tamara also order two extra large Kusudamas on stems for her bridesmaids, boutonnières and hairpieces.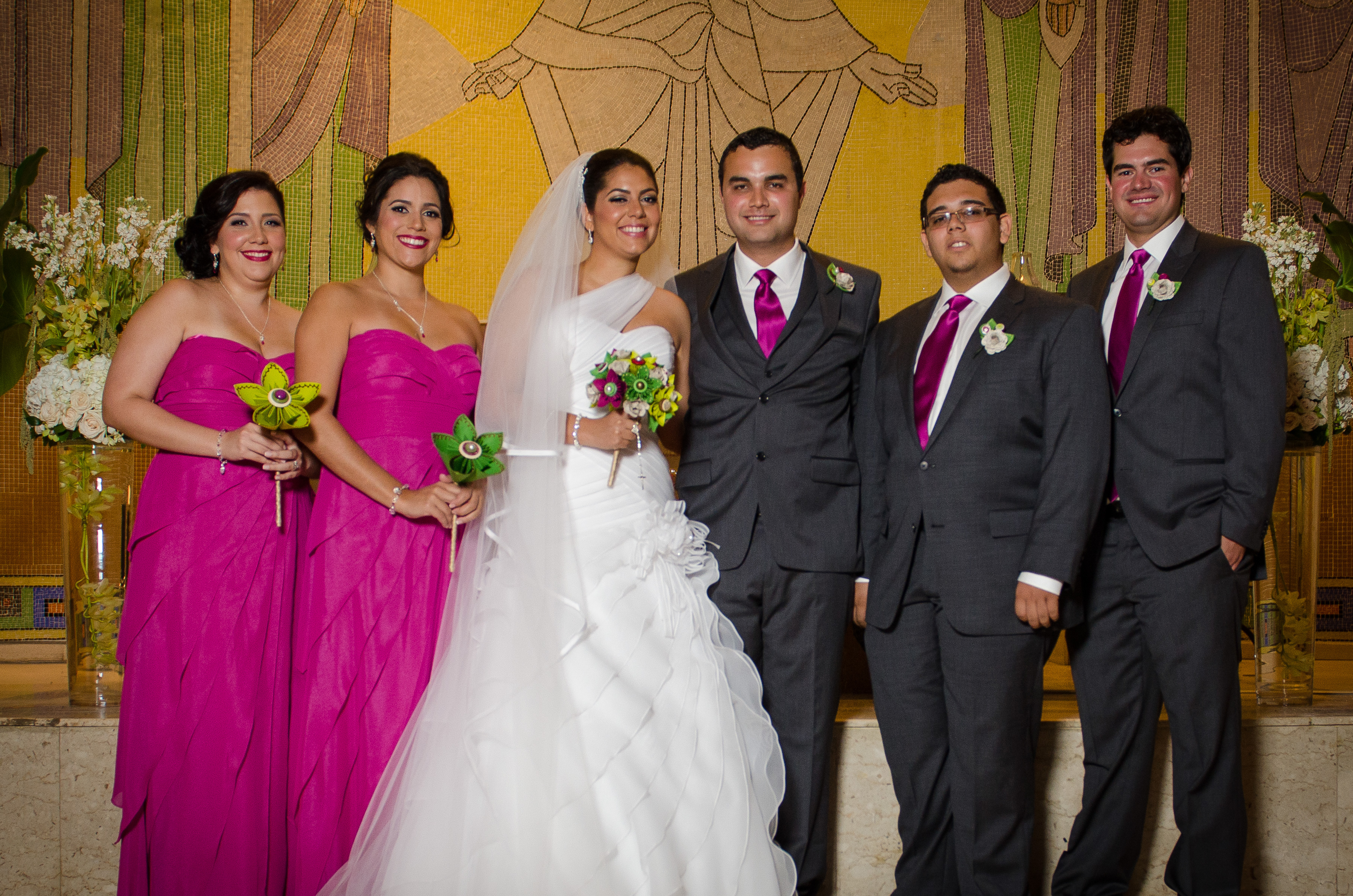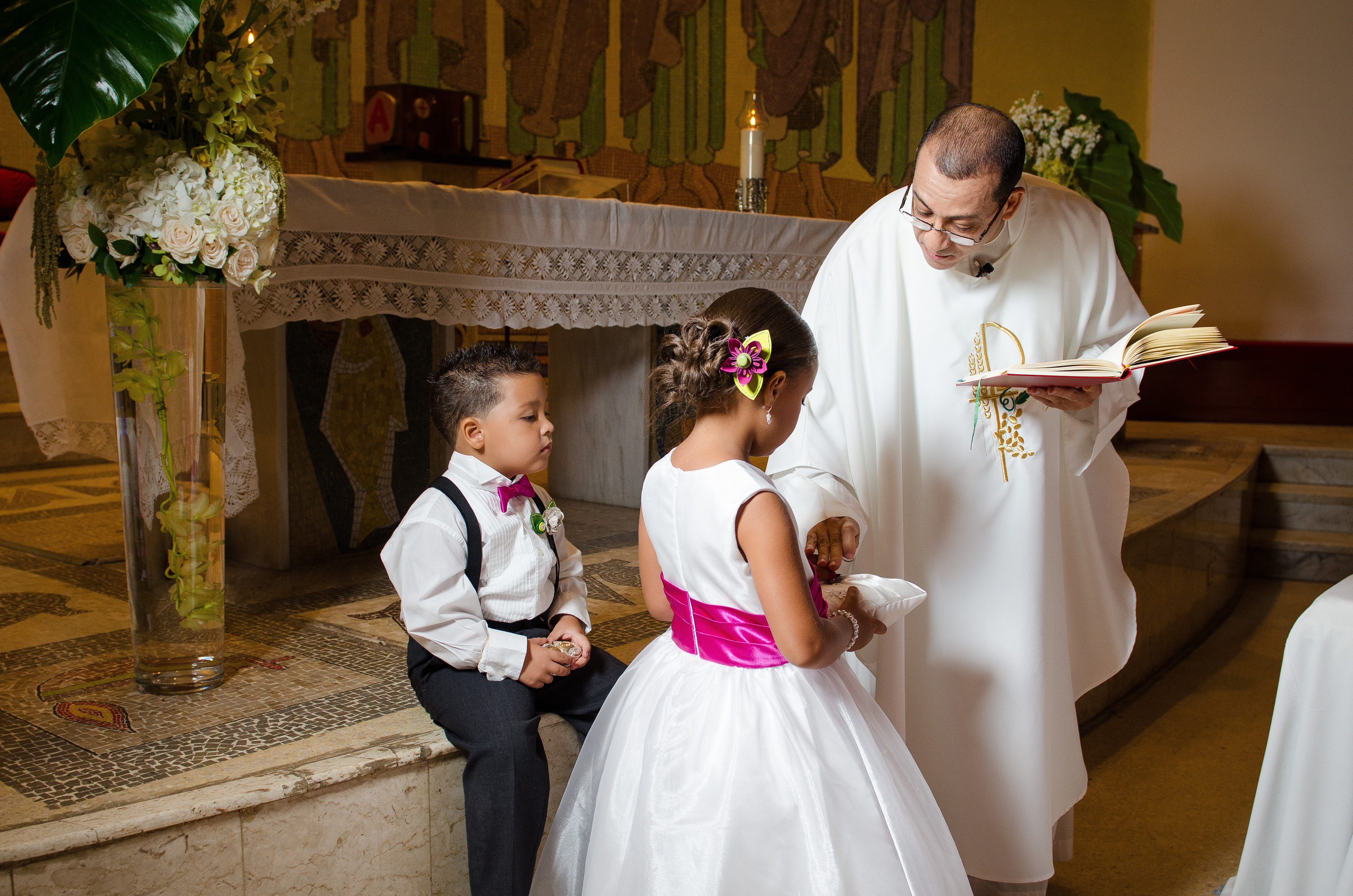 Her photos really conveyed their love for each other and the amazing support they had from family and friends. What a spectacular day!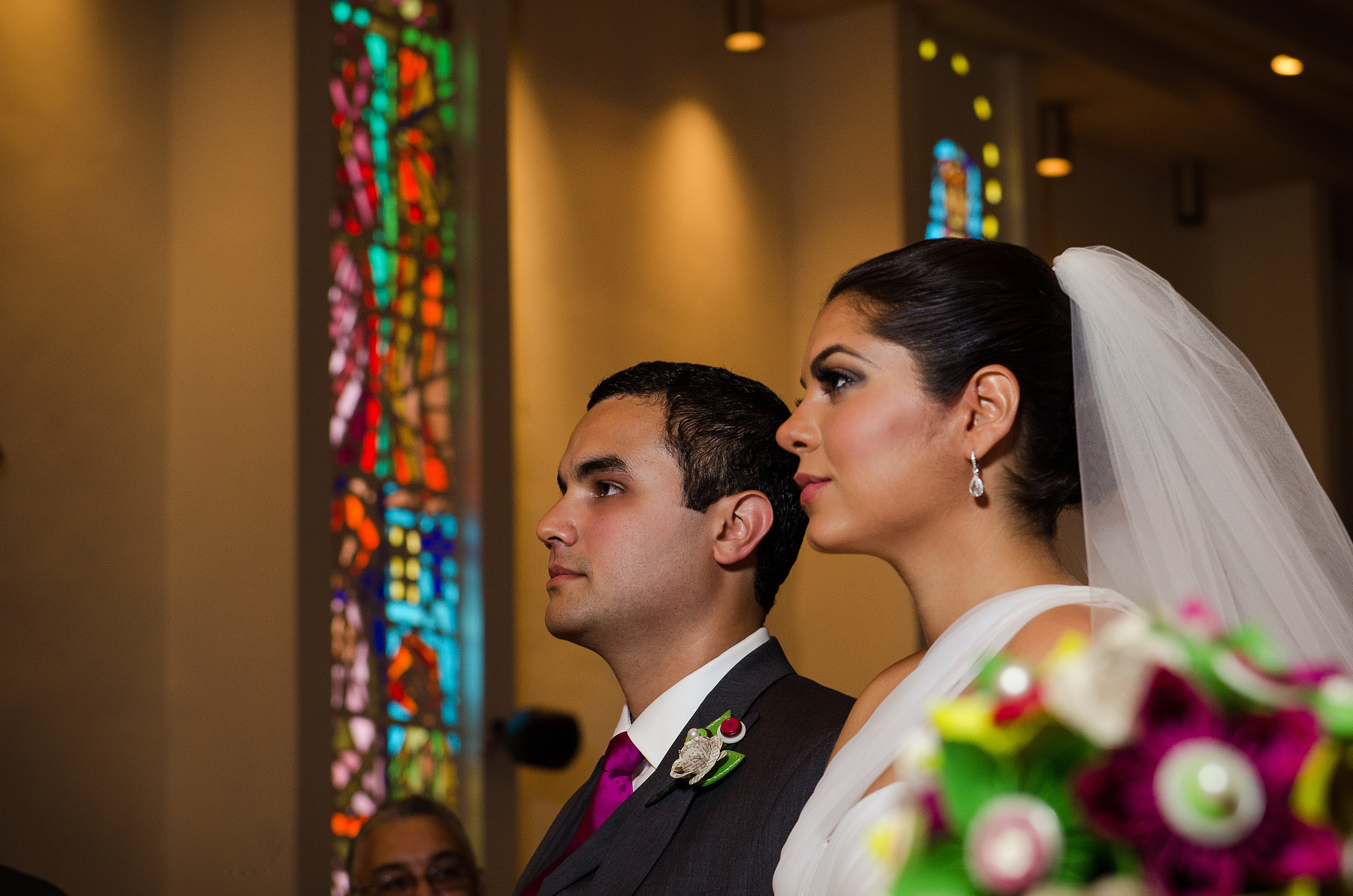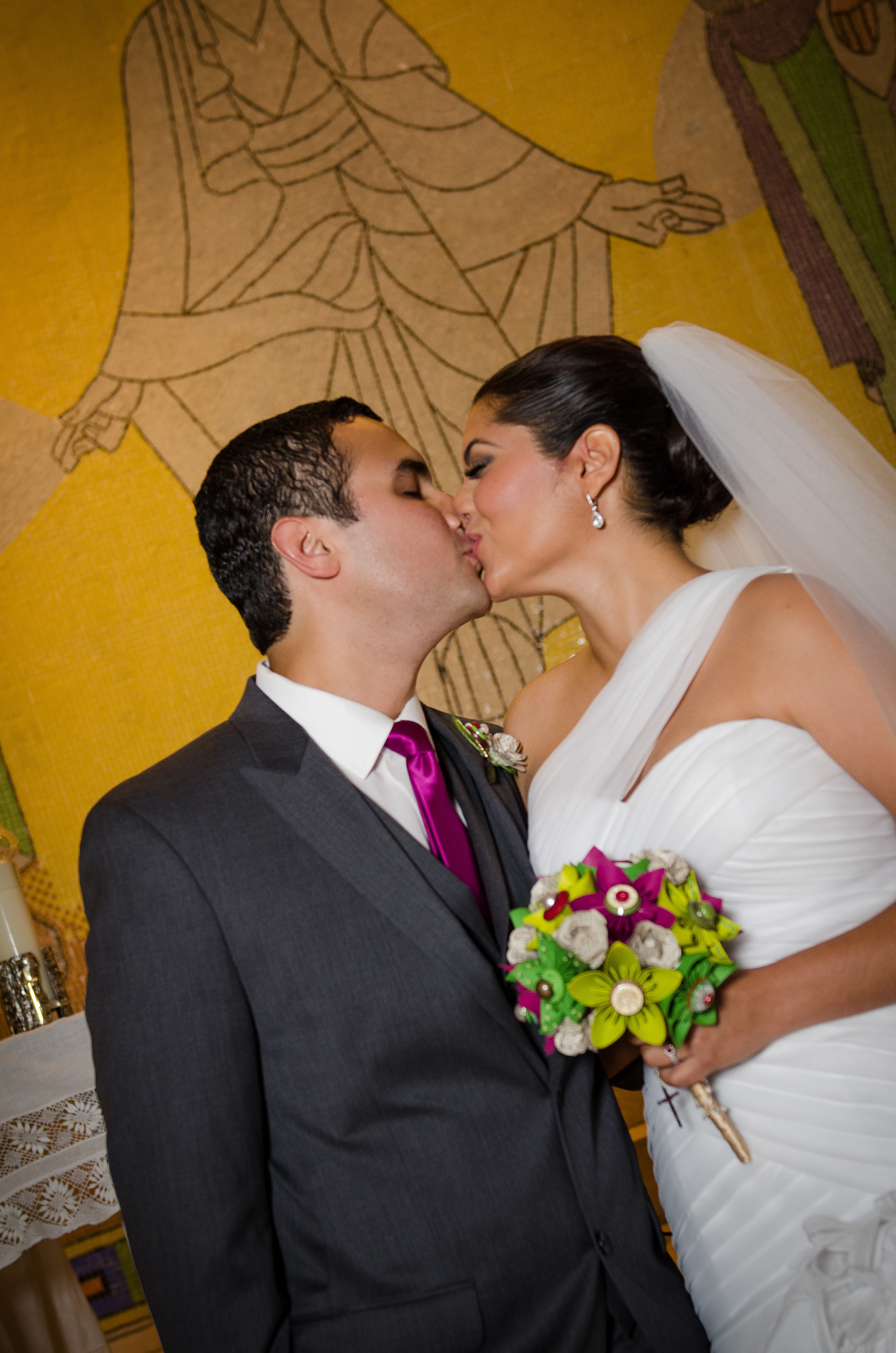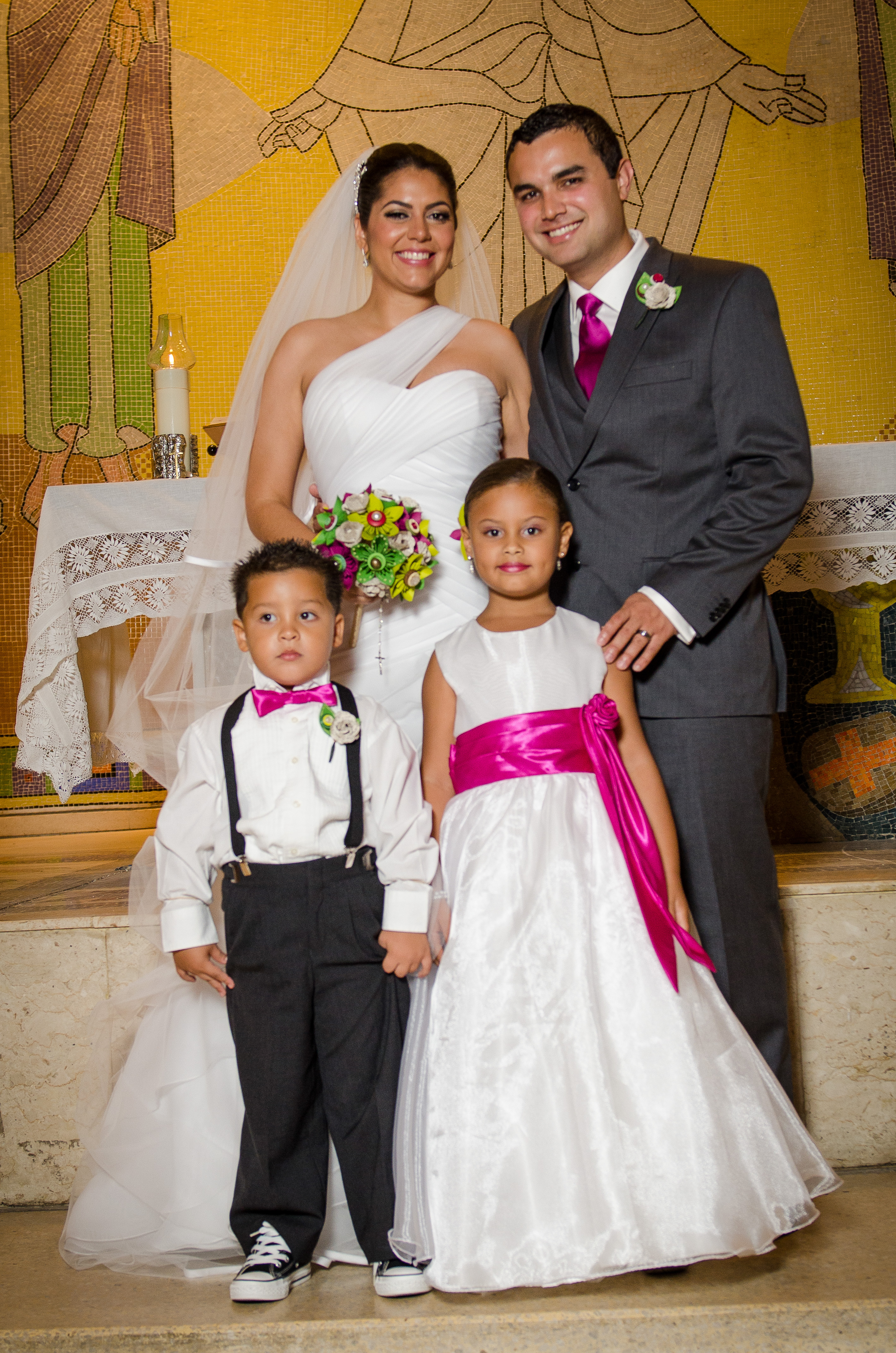 Thanks Tamara for asking me to be a part of your wedding day! You made an absolutely stunning bride! Congratulations!!
Peace, Love, and Brightness!
-Stacy