11.15.2013
Sharing the Baby News
NO! We aren't sharing MORE baby news!
Over the last few months I have been asked on numerous occasions how we shared the news with our families that a baby was on the way. Of course, I'm not the type of person to just blurt out the news… I had to come up with a creative and fun way to tell everyone. Many of you might have already viewed our video to announce our news the entire world, but very few have seen or heard how we told our immediate families!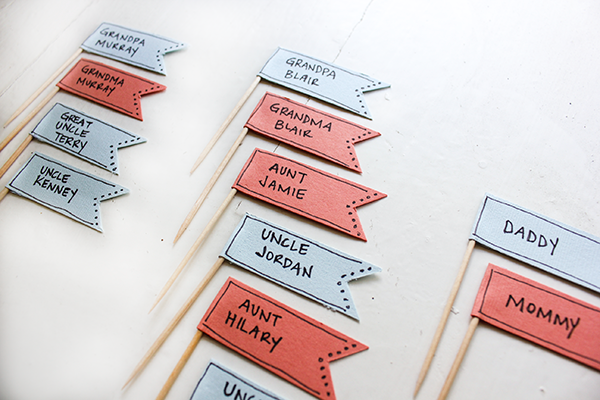 We decided to have both sets of parents and siblings over for dinner. We told everyone it was a belated "thank you for the wedding" dinner, but we definitely had other plans. We had an amazing outdoor feast of roast beef, baby potatoes and other yummy vegetables. Before dessert, I told them we were going to play a few rounds of MAD GABS. I didn't have a chance to tape our first announcement with our parents, however I did tape the second time we played with Scott's Aunts and Uncles! The reactions were about the same, however Scott's mom and sisters were already on to us. As soon as they figured out the Mad Gabs card that I created they ran to their cars for the balloons and baby gifts that were waiting! I guess it's not hard to figure it out when this wino stops drinking wine at family dinners!
Here is the Mad Gabs card I created. Can you figure it out?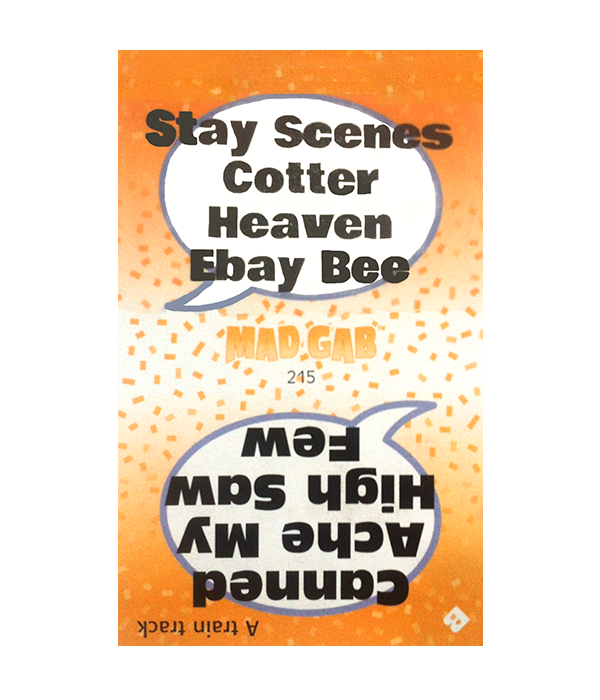 Now who wants to laugh your butt off while watching our relatives guess it? (Please don't mind my pregnant-overpowering laugh and my shaky recording hands!):
If you cannot see the video on this post try refreshing your browser OR visit it HERE on YouTube!
I'd love to hear hpw you made your baby announcements!
Olive says "Just a little excited?!!"