05.25.2012
the blair honeymoon adventures – chapter 5: rhodes, greece
After a very eventful day on the island of Santorini, our ship set sail towards Rhodes. We docked early in the morning just in time to see the sun rise over the walled city ! After breakfast we headed out for an enjoyable, low-key kind of day.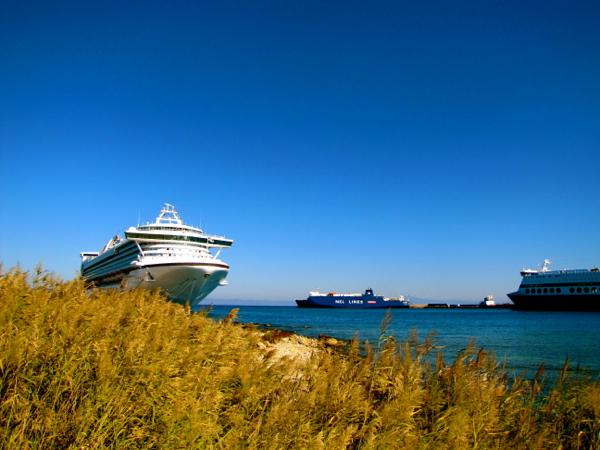 In the morning, we decided to stroll through the streets of Rhodes City. This city was such a unique place to be. Rhodes is a walled city, complete with a moat – mind you, the moat was dried up. We saw old cannon balls, windmills, and many unique  mosaic stone walkways. A morning of just walking around and gazing was exactly what the doctor ordered! This is were my love affair with greek windows began.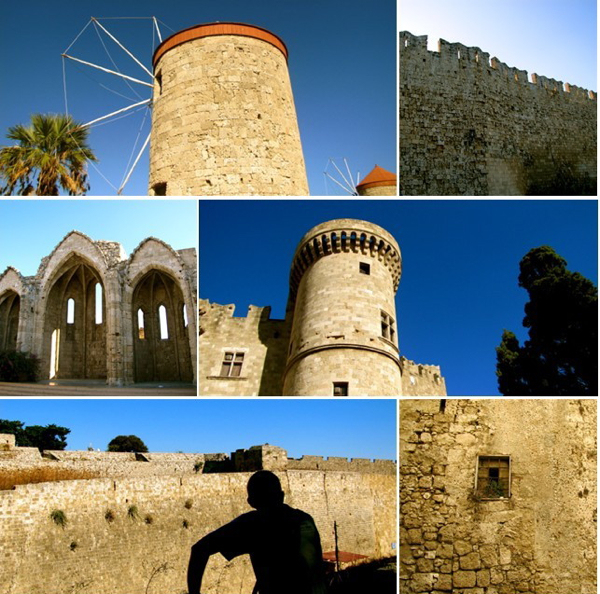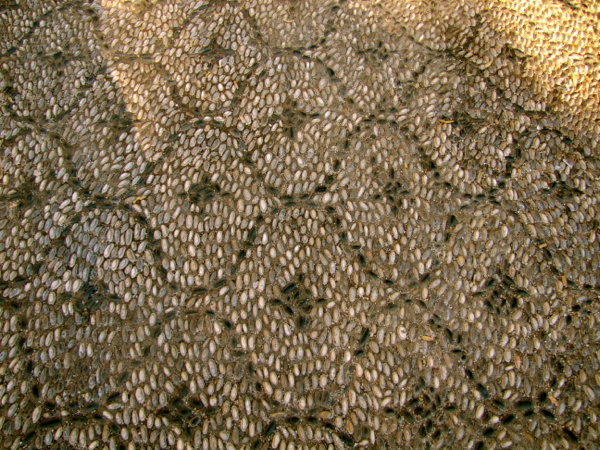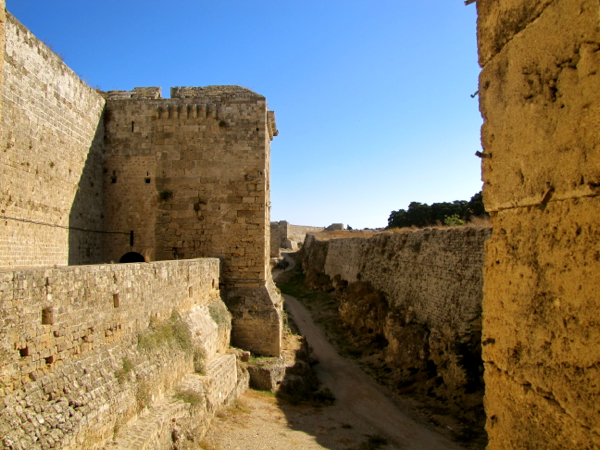 By late morning we had walked around most of the narrow streets, so we decided to find another car rental location. Five minutes after finding one we were on the road, dodging cars in sketchy intersections, and on our way to Lindos. Lindos was founded in the 10th Century BC and provided a natural meeting place between the Greeks and the Phoenicians. Today, Lindos is a very popular tourist location not only because of its beaches, but also because of their spectacular views from the fortified acropolis. Within the fort is the Doric Temple of Athena Lindia, overlooking the high cliff.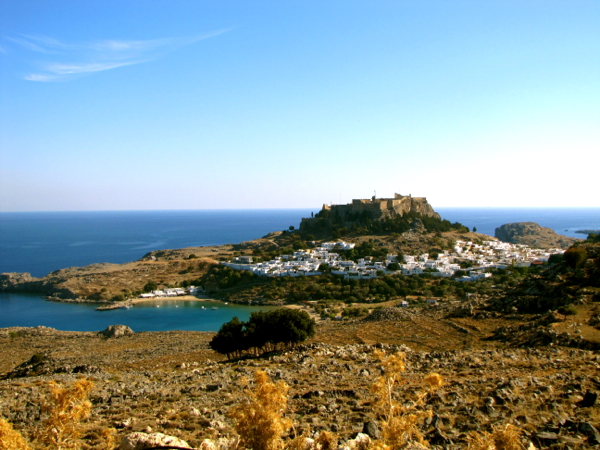 Before we tackled the steep climb to the temple, we found a lovely restaurant to have our lunch. I had risotto and Scott had greek salad. I sense a greek island theme here! We both decided that Santorini is still in first place for our meals of choice.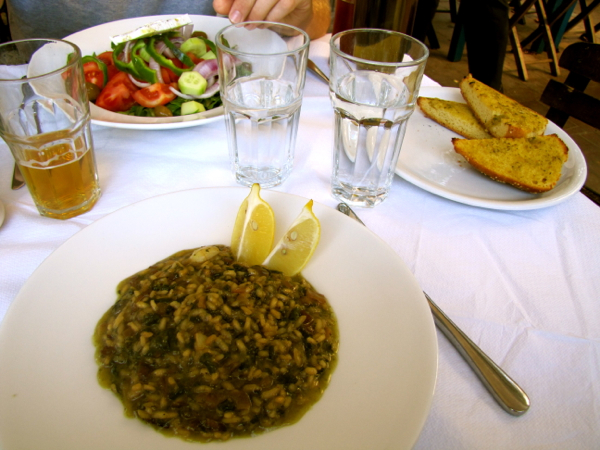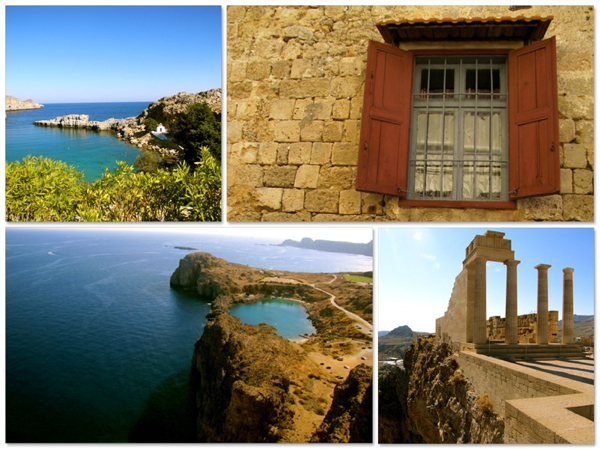 Rhodes was a stunning island to visit. It was a more relaxing day compared to our adventurous day in Santorini, however it was just as enjoyable. The views from the top of the acropolis in Lindos were spectacular, and the olive trees lining the roads made my mouth water for bread and olive oil.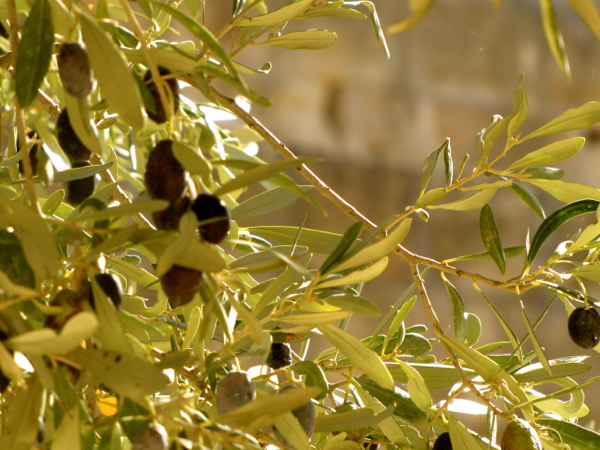 Peace, Love and Olive Oil!
-Stacy