05.14.2012
the garden
Now that the summer weather has arrived (and is staying!), Scott and I have finally been able to get outside and start digging around in our flower beds and garden! The first year we moved into this beautiful house we were VERY ambitious. We decided to plant a HUGE garden that could, quite literally, feed the small town that we live in. The amount of work was overwhelming at times, however being able to grow our own food meant knowing exactly what we were getting and it also cut down on the weekly grocery bill! Last year we decided to move our garden a little closer to the house and downsize… A LOT! We realized we didn't have to feed our town, so we planted enough for the two of us and our families.
This past weekend we started to plant our garden for 2012. We like to change it up a bit from the veggies we planted in previous years, so gone are broccoli, cucumber and brussel sprouts, and hello are: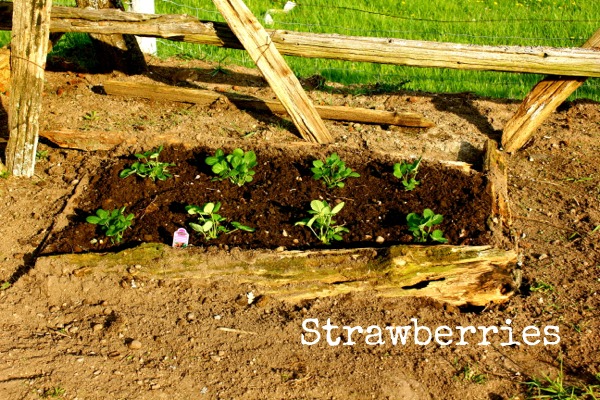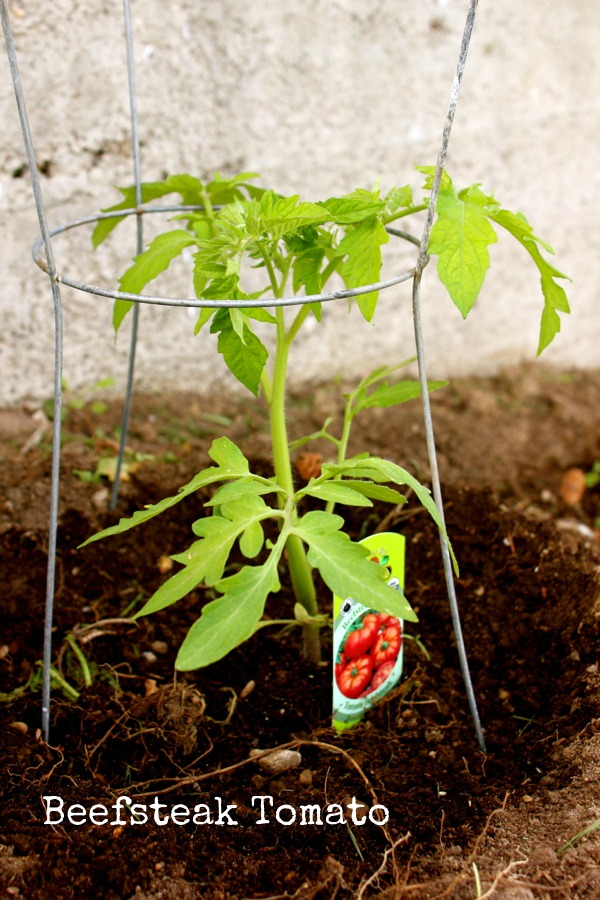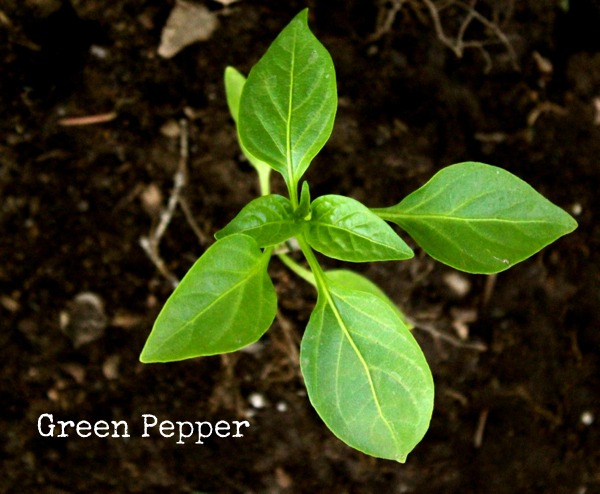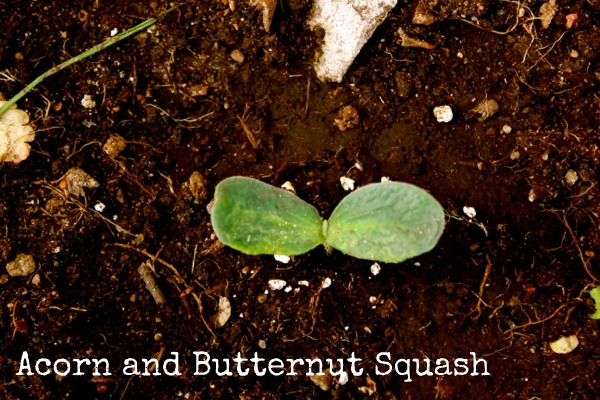 It should be a good summer with some lovely green pepper stir fry, tomato sandwiches and squash soup!!
Next weekend it is on to planting all our annual flowers in amongst all our perennials! Time to add some colour to our house!