10.24.2013
Today is (COLD)
Its Thursday and it is chilly out there!! Mind you, I'm a cool weather type of person, so I am not complaining! I thought I would share my list of favourite things to keep you warm on days like these! Just thinking about these warm my toes!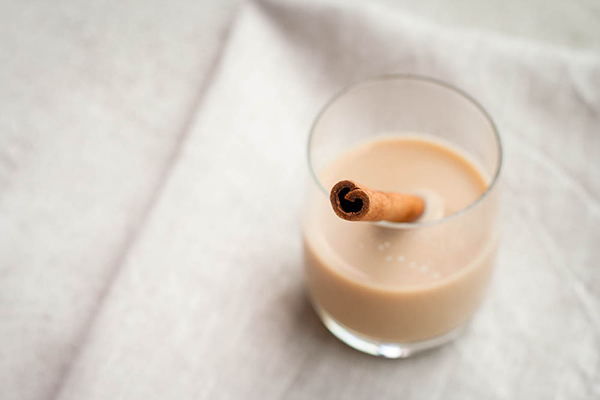 Chai Tea Lattes
Warm fires
Work socks (I don't mean little itty-bitty girl socks… I mean the thick-never-put-a-hole-in-me kind of socks!)
A warm cup of soup in a mug (the mug is the important part)
Grandma's quilt
Warm bath (complete with bubbles)
Polar Piece (full on Canadian-made adult onesies. BUY ONE!)
Christmas tunes (I know.. but seriously… They warm you inside and out!)
And if all else fails – Throw in a basement full of wood. That'll get the sweat pouring!
Olive says "More wood, Ma! More wood!"
-Stacy