11.20.2013
Unexpected Type 20.11.13
I think it is definitely safe to say golf season is over here in Canada. We officially have had Daddy back on Thursday nights! Olive found a HUGE bin full of golf balls in Daddy's garage (where did they come from?), so we couldn't resist giving golf one last hooray for the season!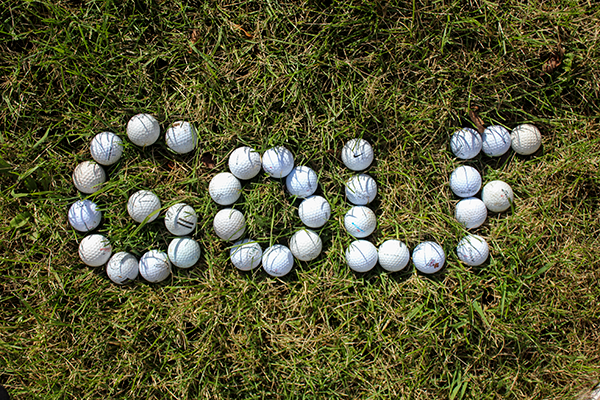 Olive says "Fore!!!!"

Don't miss a post! Follow me on Bloglovin'!