11.03.2015
Vlog: A Reminder to My Children as they Grow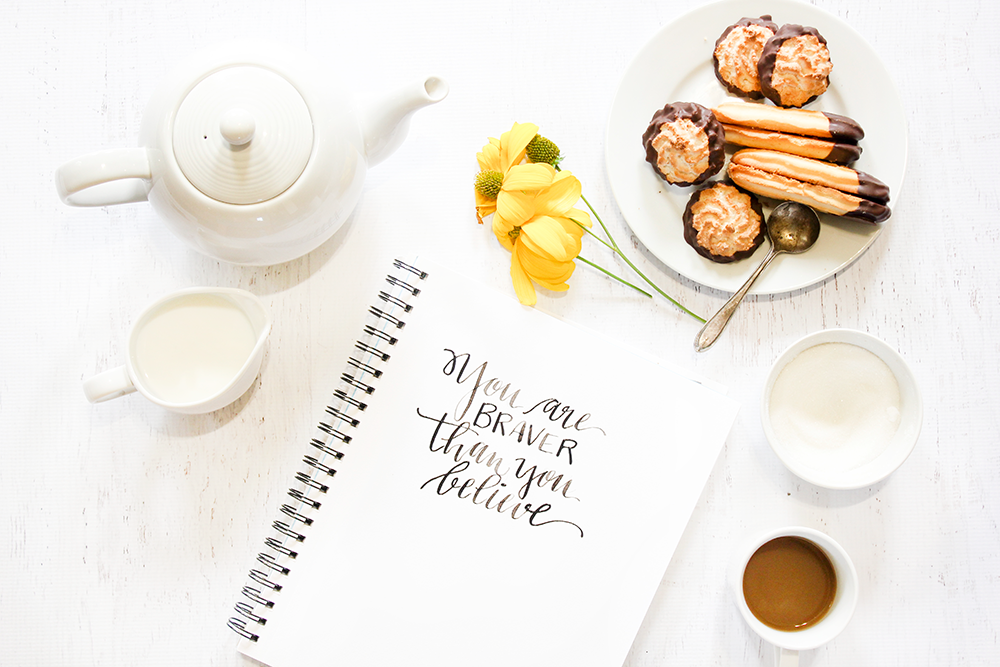 I remember when I was younger, all I wanted to do was set my life to music. It always made my days happier and more romantic than it actually was. I always envisioned the song I would have playing while going on an adventure in the back forest, or out on the road for a little get-away… Kind of like a little music video of my life…
Fast forward many years (the exact number I don't want to divulge!), I now find myself sitting here watching my two beautiful children lying in bed so peacefully wondering what music should be playing in the background. I want their lives to be as magical as mine!
My Instagram friend (who I hope some day I can call my "real world friend") Sara of Me and Orla, started making little mini videos about her daily life and the beauty that surrounds her. Lately I have been seeing these little Vlogs popping up around the Insta world. They are so perfectly set to music – just as I had once envisioned my life! I was so inspired by Sara's video of her trip to the Welsh House, that I decided, with her encouragement, to start making some little Vlogs of my own!
Three years ago I made my first edited video announcing the expected arrival of our first baby, but since then I have been mainly focussing on my photography… Videography certainly isn't my strong point (as you will see), but as a Momma, I just want to capture my children on film to give them a gift of knowing their childhood when they grow older… I remember when my dad got our first video camera. He would set it up and tape every Christmas morning, every Easter, and every special event in our lives (oh, and there was that one time my brother recorded a turkey walking around our yard for 3 hours!) We still sit down and watch them, laughing so hard we have tears streaming down our cheeks. Now, in the day of the smartphone, long videos have been replaced with little 30 second clips here and there. What are we going to sit down and watch when my kids are 20 years old? These little Vlogs are the perfect way to pull everything together – and set your life to music!
(Normally I would stress over learning every single detail of a new skill before sharing with the world, but my children are changing by the day, so I can't waste any time! My lack of video and editing skills don't matter to me!)
So without further ado, My first video for my children! (Refresh your browser if you do not see the video below!)
You are… from Stacy Blair on Vimeo.