01.14.2016
Vlog: Holding on to Christmas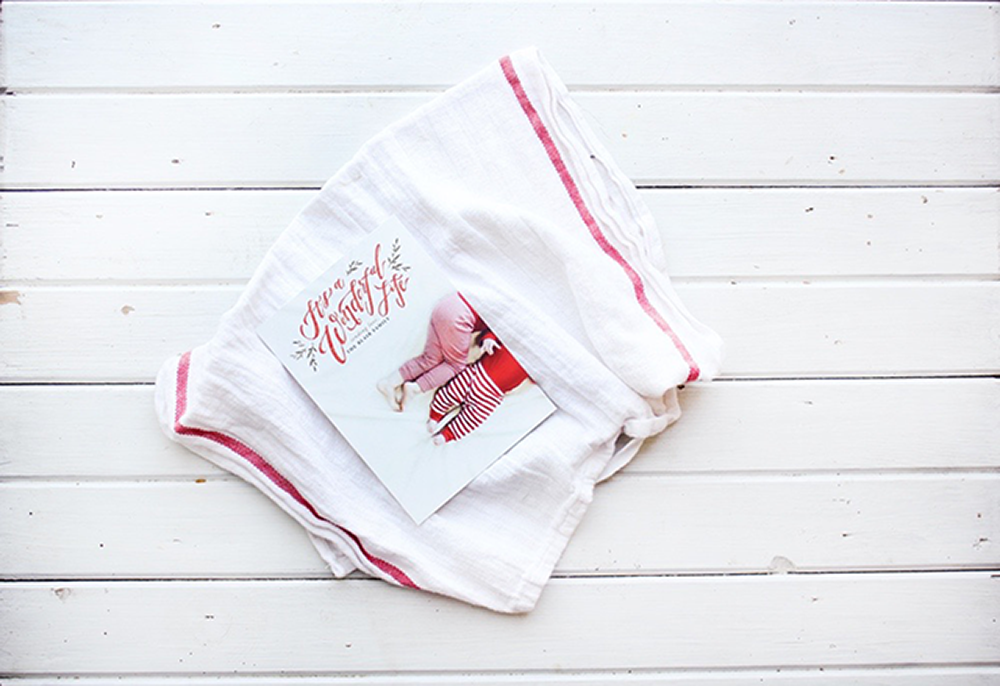 Christmas seemed to creep up in a weird way this year. I had all the time in the world to get ready, but no time at all. The thought of a green Christmas wasn't encouraging and it took me forever to dig out the decorations. It felt like buy the time we got the decorations out, it was time to put them away. Just like that, Christmas was here and then gone again.
I find myself holding on to the thought of Christmas. Now that we have snow, I feel like I'm ready for it… But it is already long gone!
For now, I watch my little Vlog on repeat and pray that we have snow next year! (Refresh your browser if you cannot see the video! I apologize if the video is blurry! I couldn't upload it in its full size!)
A Christmas Wish, 2015 from Stacy Blair on Vimeo.