01.21.2015
Winter Water Factory + Giveaway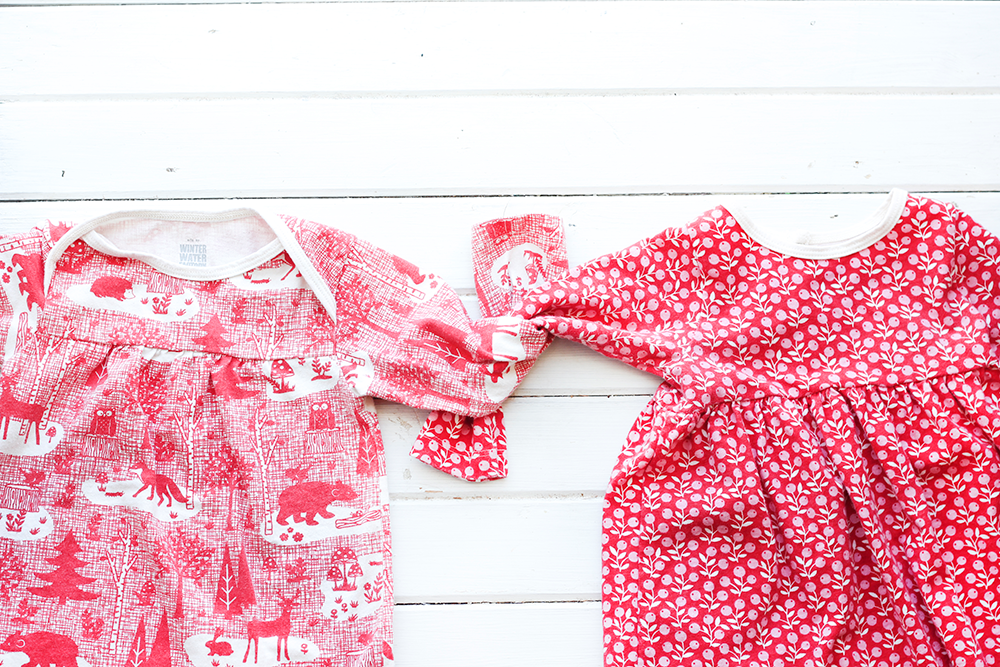 I must admit, I have not yet jumped on the highly commercialize clothing train for Olive. Rather than dressing her in Mini-Mouse everything, I prefer to dress her in incredibly soft and comfortable clothing made by creative entrepreneurs around the world. There's something magical about beautiful fabric that dances around the room as Olive busily runs from her play kitchen to her book shelves.
We have recently discovered our new favourite brand! The fresh, bold, and beautiful screen printed organic cotton textiles from Winter Water Factory have Olive demanding to wear her dresses day-in-and-day-out. Every morning when we open her closet doors, she points to her beautiful red dresses and smiles. I cannot commend the work of Stefanie Lynen and Todd Warnock enough! The amount of thought that goes into each pattern and each piece of clothing truly speaks for itself.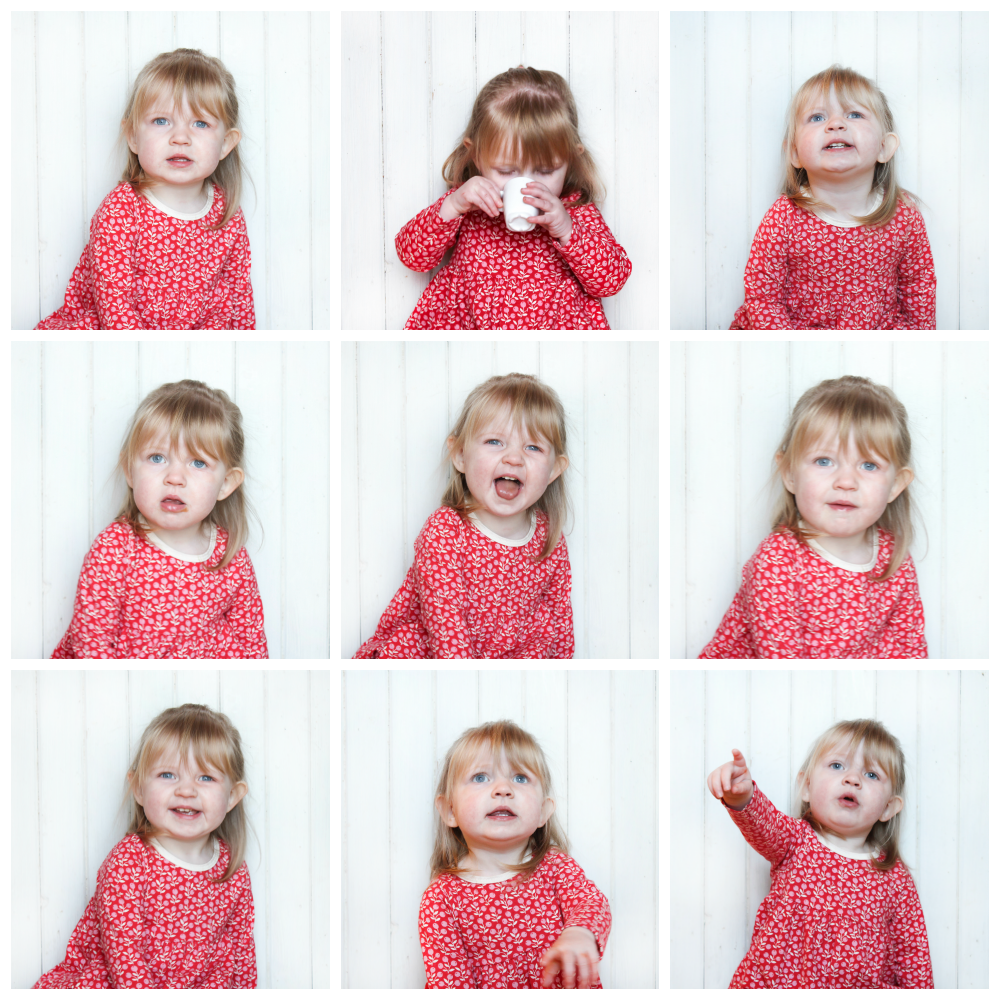 I love reading entrepreneurial stories, and Stefanie's is one not to miss. She is a self-taught designer who draws inspiration from a variety of sources—from children's books to vintage wallpaper to envelope liners. She came to New York in 1999 from Germany after completing medical school. Starting out as a freelance crafter, Stefanie fell in love with product design and quickly learned everything she could about it. In 2005, she rented a silk-screen studio and began exploring the possibilities of fabric design. The result has been a line of striking prints with just the right blend of bold graphics and whimsical illustrations. I, too, come from a science background but have dreams to branch out into the creative world. Stefanie's story truly shows me it is possible!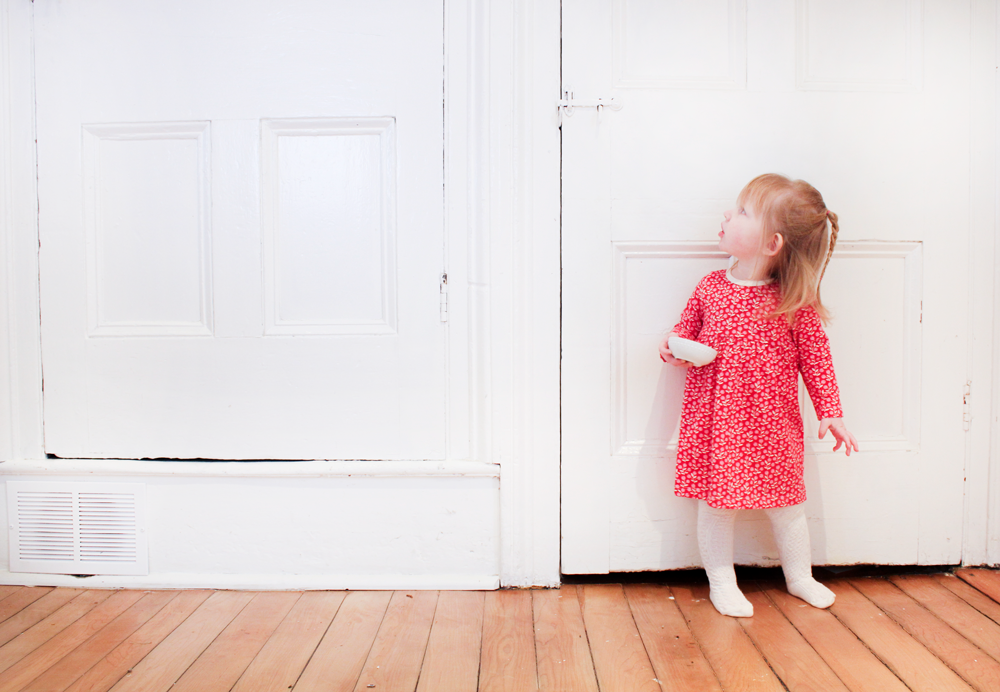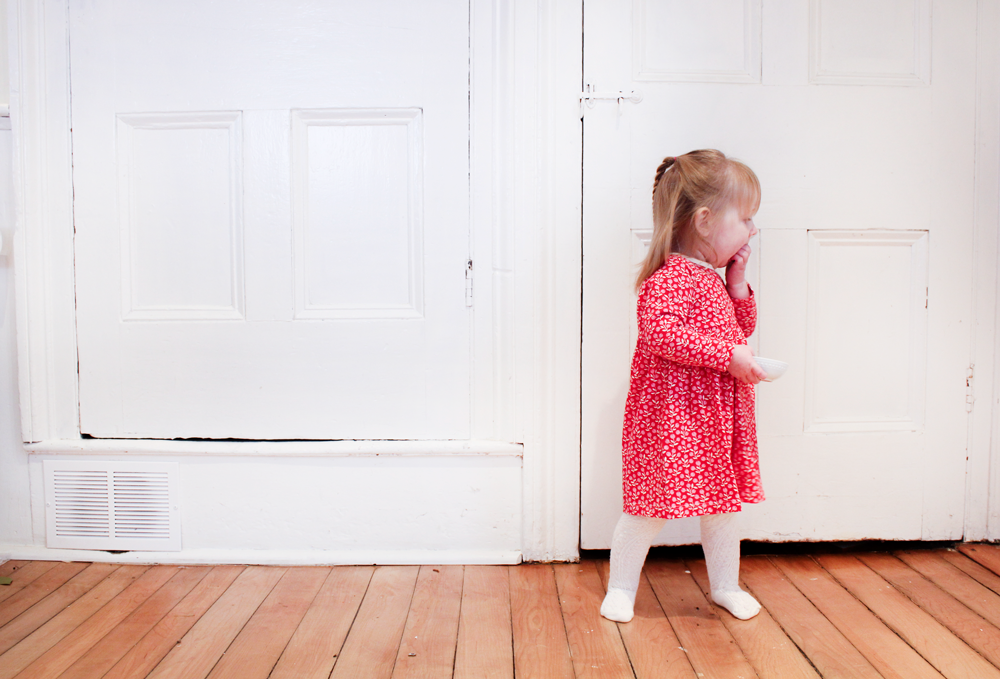 Winter Water Factory offers a wide variety amazing prints and designs. From Baby to Adult, there is truly something for everyone. Just take a look at their prints and you will understand why I refuse to go commercial when dressing Olive. Our dream list has quickly grown from dresses to pants to hoodies to blankets… I cannot express how comfortable Olive feels in these clothes (and the cuddles are even better too)!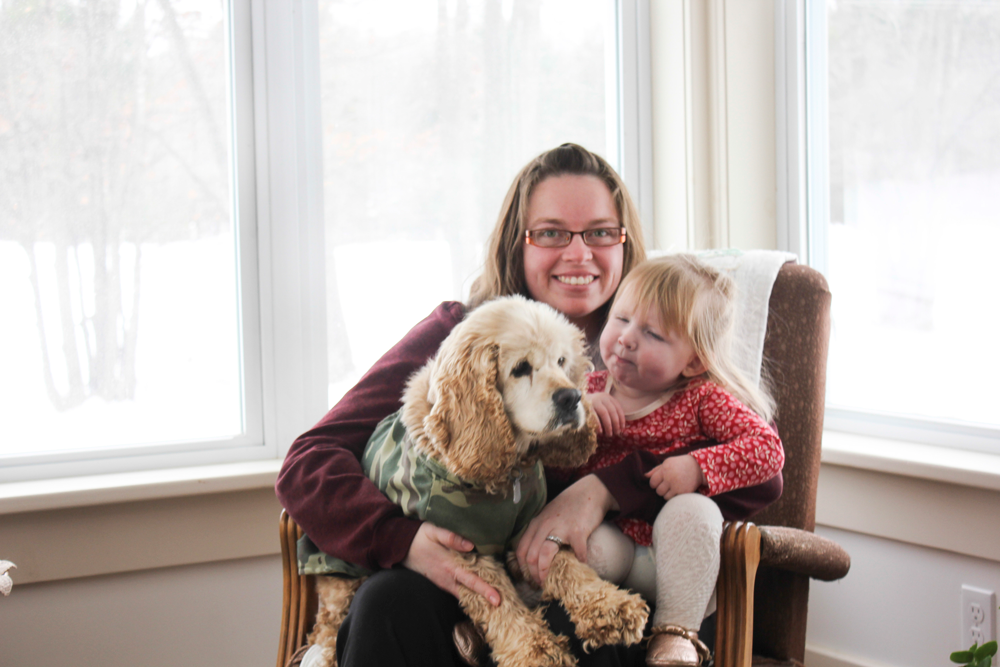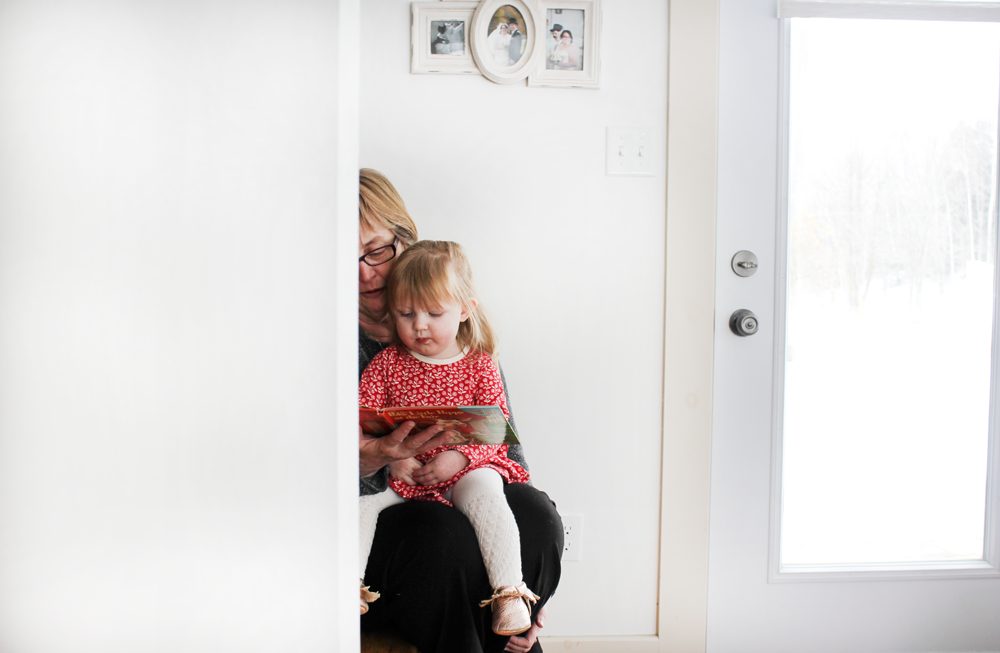 To celebrate our new found clothing obsession, I have teamed up with Winter Water Factory for an amazing giveaway! They are offering a $50 gift card to their amazing online store to one lucky winner! How amazing is this? To enter:
Follow My Instagram
Tag one (or two, or five!) friends on my Giveaway Post picture on my Instagram Gallery!
It's as easy as that!! The giveaway will be open from Wednesday, January 21 to Friday, January 23 for everyone, worldwide! The winner will be announced on Saturday, January 24!! GOOD LUCK FRIENDS!